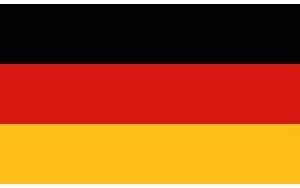 .. is applicable for the dessert Pumpkin seed parfait with spice-oranges (recipe in sweet wines and food), in which the Styrian pumpkin seed parfait is served with oranges from Spain. The two wines (tasted wines) we tasted are also of Spanish or formerly Spanish origin: a PX (Pedro Ximénez) sherry from Montilla-Moriles and a French Rivesaltes Hors d'Âge from Roussillon, – a state formerly governed by the King of Mallorca.


Pedro Ximénez Solera 1927, Bodegas Alvear (16% alcohol by volume)
Dark brown, pronounced scent of raisins, in the mouth with dried dates and figs, rancio and in the background delicate eucalyptus notes. Although very sweet (405 … Read more ...