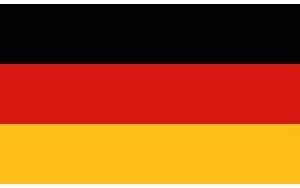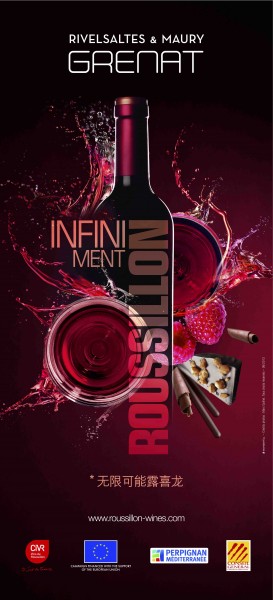 Vin Doux Naturel is a sweet, alcohol-fortified wine, a French specialty whose "natural sweetness", unlike conventional sweet wine making, results from the addition of alcohol, which prevents the further conversion of glucose to alcohol. The fermentation of the must, with or without grape skins, is stopped, which is called "mutage". The mutage goes back to the physician and scholar Arnaldus de Villanova (1240 – 1311), who noted that alcohol stops the fermentation and thus preserves the natural sweetness. The devotees of this wine already included Louis XIV, Voltaire and US President Thomas Jefferson.
Even today, Roussillon Vin Doux Naturel is very popular in all its varieties. The Roussillon region represents at least 80% of the production of Vin Doux Naturel with the appellations Banyuls, Maury Doux, Muscat de Rivesaltes, Rivesaltes and Grand Roussillon. The remaining approximately 20% of the production comes from the Languedoc with the Muscats of St.-Jean-de-Minervois, Lunel, Frontignan and Mireval, the southern Rhône with the Muscat de Beaumes-de-Venise and the Vin Doux Naturel from Rasteau and finally, northern Corsica with the Muscat du Cap Corse.
Vin Doux Naturel can be made from more than 20 grape varieties, but the most essential are Muscat à petit grains blancs for the white and Grenache noir for the red Vin Doux naturel. The Muscat wines and the VDN types Blanc, Rosé and Grenat or Rimage are reductively vinified. An oxidative vinification have the types Ambré and Tuilé beziehungsweise Traditionnel. Depending on their type and age, the Vin Doux Naturel display a wide range of flavors such as fresh lemon, peach, cherry, strawberry, plum, raisin, fig, hazelnut, almond, coffee, cocoa, tobacco and finally complex rancion notes. They are ideal as an aperitif – older, more complex specimens as digestifs and companions of goose liver, of sweet and sour dishes, of blue mould – and dry goat cheese and especially of chocolate desserts.
Learn more about Wine growing regions, Viticulture, Vinification, Grape varieties and Wine Styles of Vin Doux Naturel.