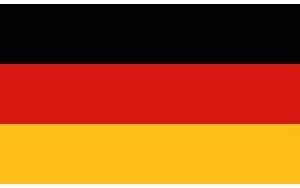 The world of sweet wines, inspires me, leads however often to the question which sweet, semi sweet or medium dry wine to which food matches best. This has been four years ago the reason to implement a website in German which focuses on sweet wines. Since early june 2018 the English version is online under the name All about sweet wines, whereas the name is identical to the German website. The website is still under construction, the existing pages will be successively translated and included in the English website. Older posts of the German website, so far they have an general informational value will be integrated later on.
The English website is intended to give help answering the question which sweet wines to which food match the best, on the other provide information about the various types of sweet wines.
An important role will have the blog All about sweet wines, which will not only document tastings of sweet wines but also reports about different pairings of food and wine. The page Wine and Food gives an overview, which sweet wines matches well with a particular food. This page will grow with new wine recommendations and recipes from the Blog All about sweet wines. These informations as well as more general informations, like recommended Serving Temperatures or FAQ about sweet wines can be found in the Intro-Menu above the header.
Detailed information about most sweet wine types tasted like information about origin, terroir, viticulture, quality levels, vinification or taste can be found in the main menu, below the header picture.
Native speakers are welcome to improve this website linguistically.