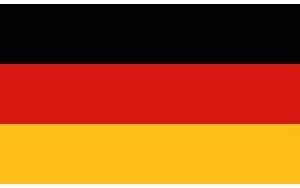 The viticulture in Madeira is characterized by small terraces, so the work there can be done by hand and such the use of machines is reserved for the less steep areas. The traditional vine training system is the Latada, a kind of an about one and a half meters high kind of pergola. The planting density varies between 2,500 and 4,000 vines per hectare. Newer plantings, especially in shallower locations, are being trained on the Cordon trellis at 4,000 to 5,000 plants per hectare. Vineyards can be found up to heights of 1000 m.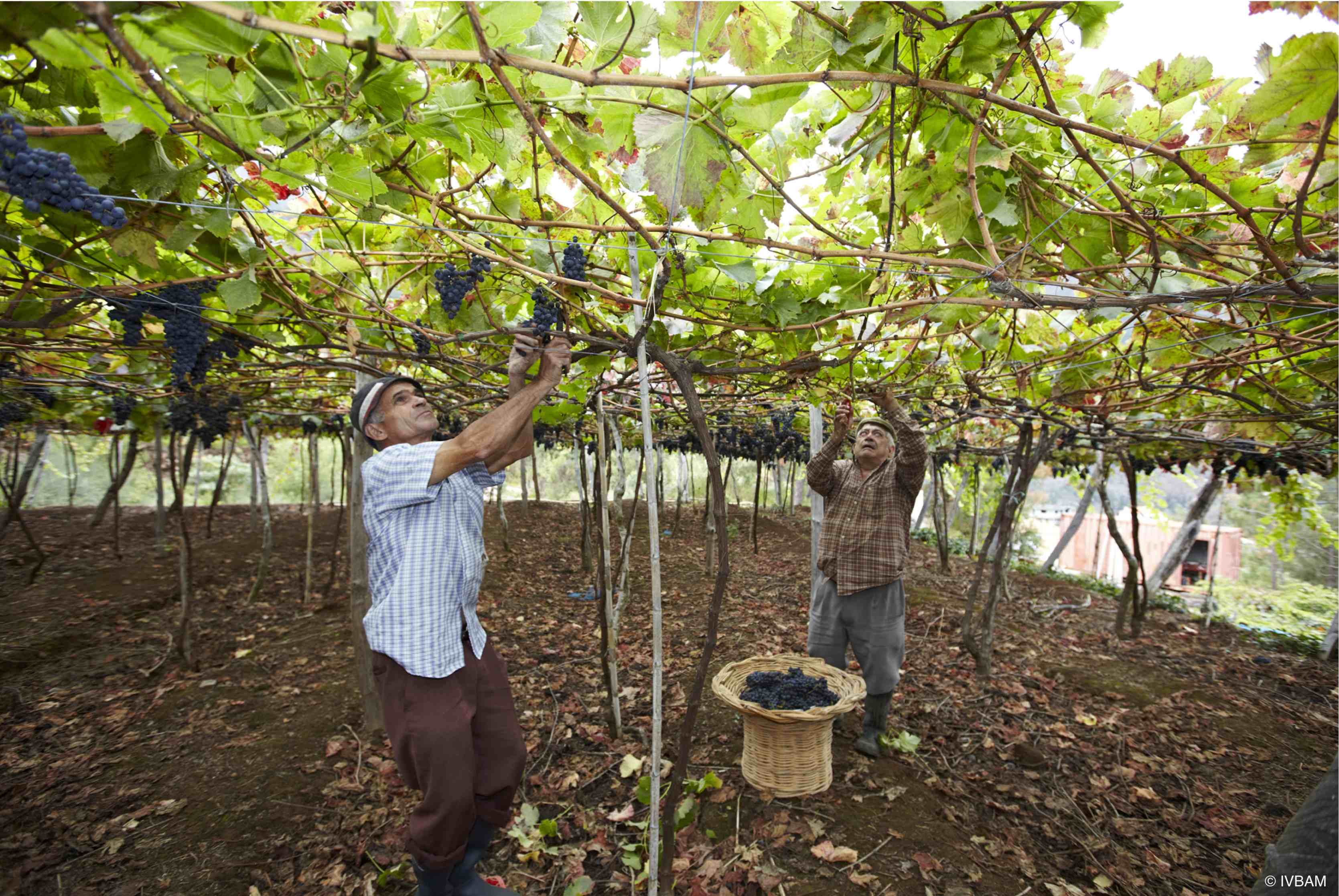 The harvest by hand starts in the middle of August and lasts until mid-October. The grapes are taken to the wine cellar in boxes of 25 – 50 kg.
Learn more about History, IVBAM, Wine-growing areas, Vinification, Grape varieties and Wine styles.