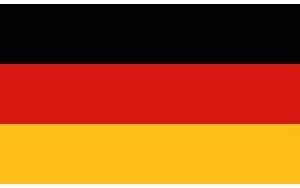 In the mid-19th century, there were still 100,000 hectares of vines in the province of Málaga, today there are only about 12,000 hectares of vineyards in the five different wine-growing regions Axarquía, Norte, Montes de Málaga, Manilva and Serranía de Ronda. The vineyards stretch on foothills of the Sierra Nevada to heights of 1,000 meters with a variety of different microclimates and soils.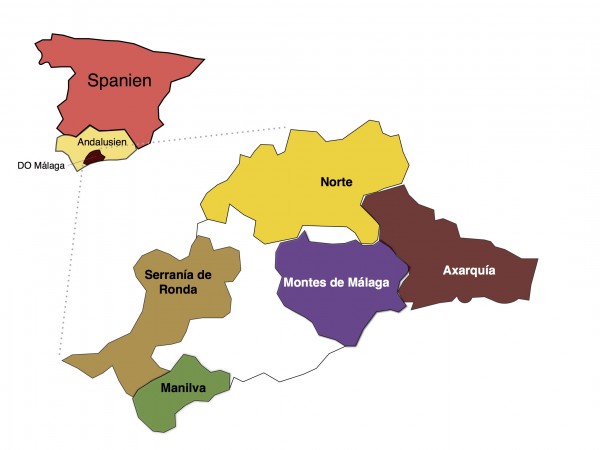 In addition to loamy soils, enriched with sand and mica, there are also weather-beaten slate soils (Axarquía, Montes de Málaga), chalk soils in the west (Manilva) and calcareous soils (Serranía de Ronda, Norte).
In the southern seaside areas Axarquía, Montes de Málaga and Manilva there is generally a mild Mediterranean climate, while inland (Norte, Serranía de Ronda) continental climate prevails with very hot, dry summers and cold, frosty winters. In the areas near the Mediterranean falls between 300 and 700 mm of precipitation a year, more in the inland. Especially in vineyards of 600 to 1,000 meters altitude, the temperature fluctuations between day and night are very pronounced and contribute to the formation of varietal aromas typical. Around 3,000 hours of sun a year provide excellent conditions for ripening and subsequent drying of the grapes.