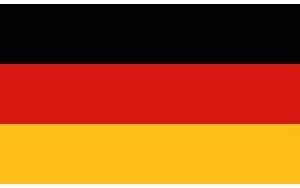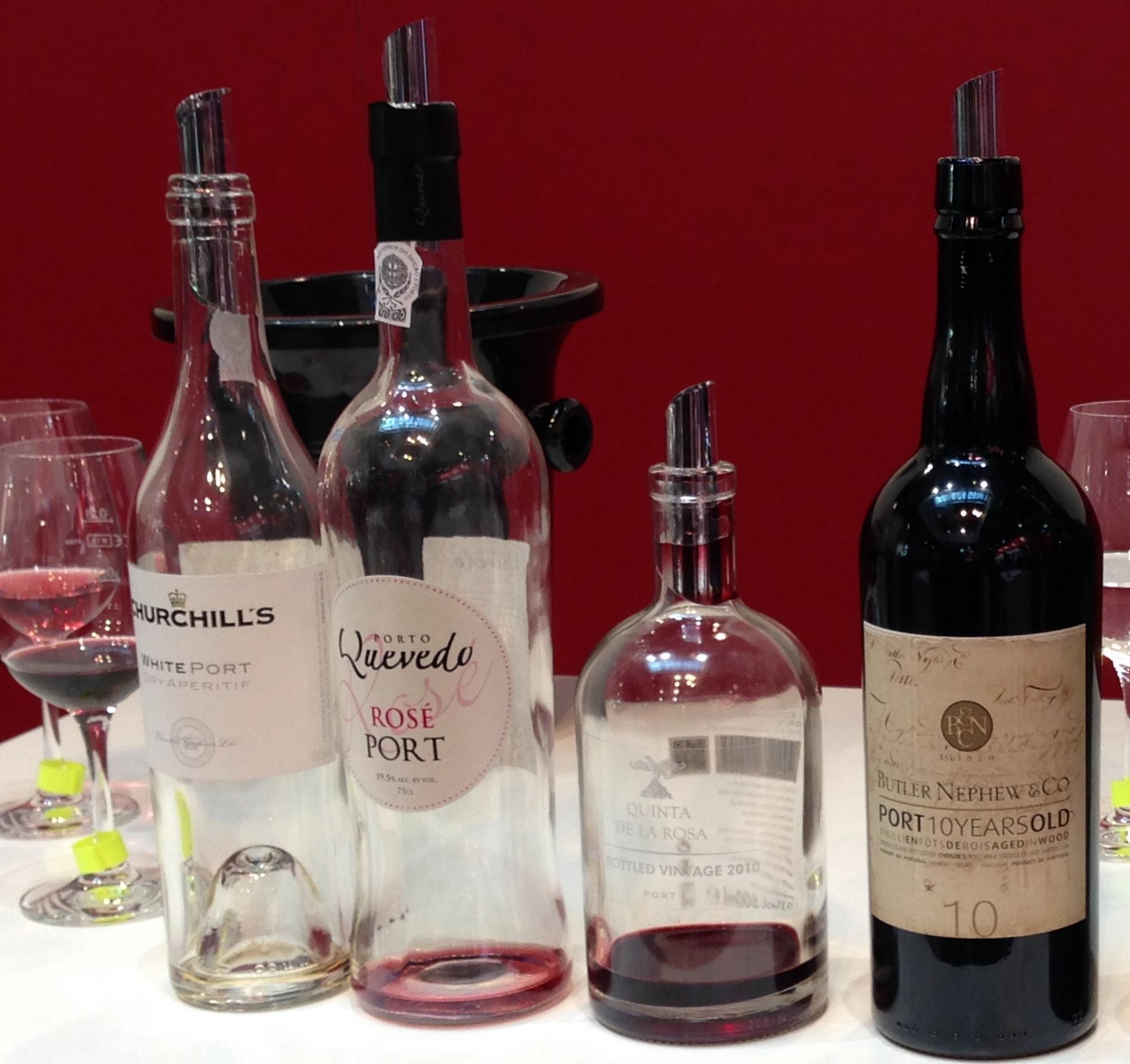 Port wine is not only available as a Ruby Port or a tan to amber-colored Tawny Port, but also as a white port wine and, for about 7 – 8 years, also in a rose-colored version. Axel Probst, probably the most famous German port wine expert, presented six different port wines at the Welcome to the World of Port Wine tasting at Prowein. Four of them are presented here, each corresponding to one of the port wine types already mentioned and costing less than € 20 (Tasted Wines), such they are really good for entering the world of port wine.
Churchill's Dry White Port
Orange-colored amber, apricot … Read more ...