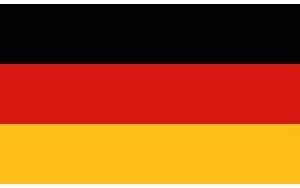 Madeira, discovered by João Gonçalves Zarco in 1420, burned down in the 15th century, was used at that time by the Portuguese government mainly for the cultivation of sugarcane. At the end of the 16th century, more and more sugar cane plantations were converted into vineyards, as the Brazilian sugar was cheaper due to the slave labor involved.
The wines produced were not very durable and therefore distilled alcohol, mostly distilled from sugar cane, was added to make the wines more durable. In the mid-17th century, one realized, that Madeira wines after a trip to the East Indies and back (Vinho da Roda) were better than the wine stored in the island's warehouses. From that time Madeira wines more often made a trip through tropical seas to improve their quality. Increasingly, however, the heat treatment of the wine was introduced in heated rooms or tanks (Estufagem).
Learn more about IVBAM, Wine-growing areas, Viticulture, Vinification, Grape varieties and Wine styles.