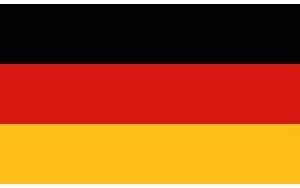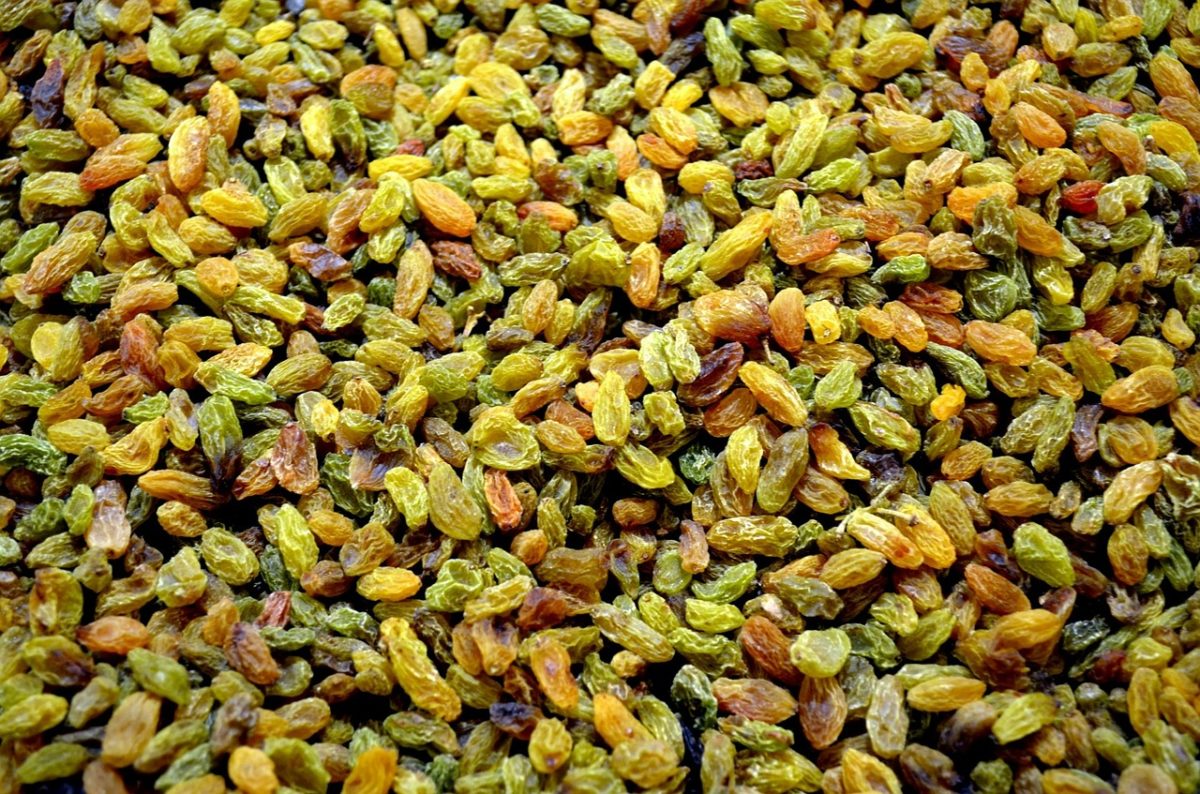 When speaking of Málaga,usually it is meant a sweet alcoholic wine known since antiquity. This wine is rich in alcohol because pur alcohol has been added and sweet, because the alcohol stopped the fermentation and thus preserved the sugar of the grapes.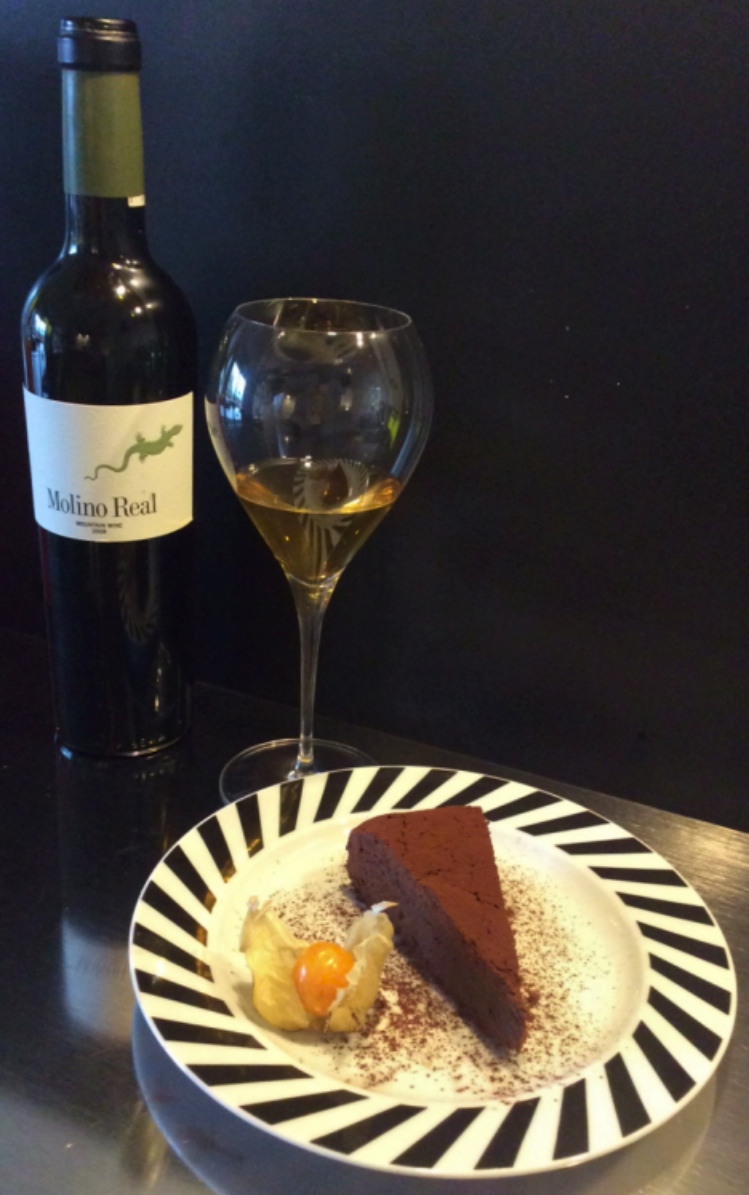 The tourists in Malaga who wants to buy a sweet Málaga wine usually is totally confused by the variety offered. Pálido, Cream Añejo, Rojo Dorado, Parajete or one of the more than 20 allowed other names can be found on the bottles, in which the sweet wine made from the grape varieties Pedro Ximénez and Moscatel (Muscat d'Alexandrie) is offered. The used terms may refer to the maturation period (Pálido, Noble, Añejo, Trasañejo), the color (Negro, Color, Brown, Oscuro, Rojo Dorado, Dorado) or the residual sugar content (Seco, Dulce, Semiseco, Semidulce). That can make the choice very hard, but you should not mind about, because all wines, with few exceptions such as the Málaga Pálido, oxidatively matured in oak barrels and thus are concentrated and may show flavors like candied citrus, raisin, caramel, almonds, walnuts, tea, chocolate, coffee or liquorice.
The Málaga Vino Naturalmente Dulce (Naturally Sweet) however, shows flavours of peach, apricot and muscat grapes, it is produced from overripe grapes and without the addition of alcohol, such reaching its at least 13% alcohol content. For a long time, only this type of sweet Málaga wine was said to have existed, but it was only in the sixteenth century that, for better preservability, the adding of brandy was to become popular.
We tasted a Vino Naturalmente Dulce, the Molino Real of the Compañía de Vinos Telmo Rodríguez paired with a French chocolate cake.
This wine is made to 100% of the grape variety Muscat d'Alexandria. This grapes grow in the area of ​​Cómpeta at about 550 meters altitude on shallow, barren soils, south to east oriented steep slate slopes. The hand-picked grapes are spontaneously fermented in oak barrels and the wine then is aged over 20 months.
Molino Real, Compañía de Vinos Telmo Rodríguez (Tasted wines)
Apricot, peach and orange peel, very fruity, backed by fresh herbal aromas, some mint and floral notes, delicate lime and grapefruit notes, juicy, round, moderate sweetness, beautifully tared by finely chased, slightly orange acidity, concentrated with a very long finish, excellent wine.