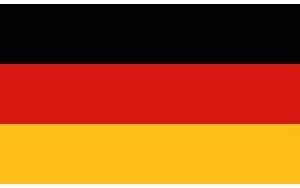 English traders searched at the end of the 17th century in the Douro region for an alternative to Claret, a french wine usually served at table, which could no longer be imported in sufficient quantities because of the deteriorating relationship with France. They found wines that were mostly astringent, sour and thin and in adddition only rarely survived the transport to England.
Port wine is first mentioned 1678 by name In customs documents. At this time point Port wine already often survives the journey to England, at least those wines to which brandy has been added after the fermentation. These wines were dry, unlike the red, sweet port wines we know today, because its fermentation is interrupted when the must still has a lot of sugar. However, this sweet port wines were produced for the first time in the first half of the 19th century and also became popular at that time.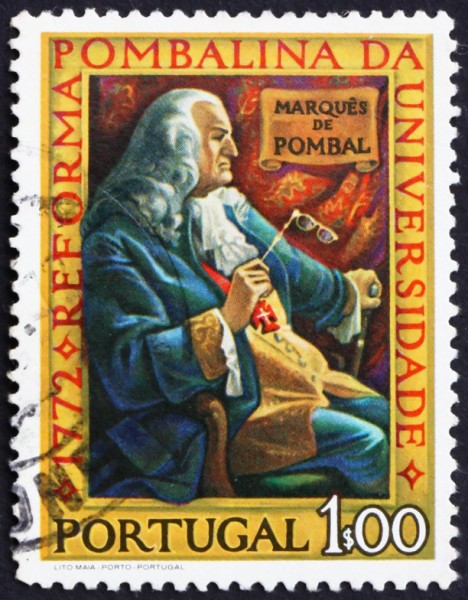 However, the dry port wines were very well received by the British. The demand could hardly be covered and trade barriers with France even enhanced it further. To meet this increasing demand, the vineyard area for port wine has been expanded and, unfortunately, as a consequence there also has been an increasing fraud in order to increase the quantity of wine available.
Marqués de Pombal, the Minister of the Interior of the Portuguese Crown, therefore, not only carried out the first geographical designation of a wine-growing region in 1756 on the Douro, but also created a comprehensive control system to stabilize the quality, demand and price of port wine.
Learn more about Quality-IVDP, Wine-growing region, Viticulture Douro, Vinification, Grape varieties, well-known producers as well as the different wine styles of Ruby, Tawny and white-rosé Port.