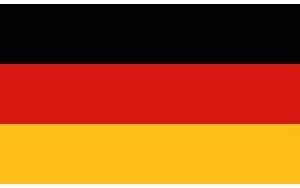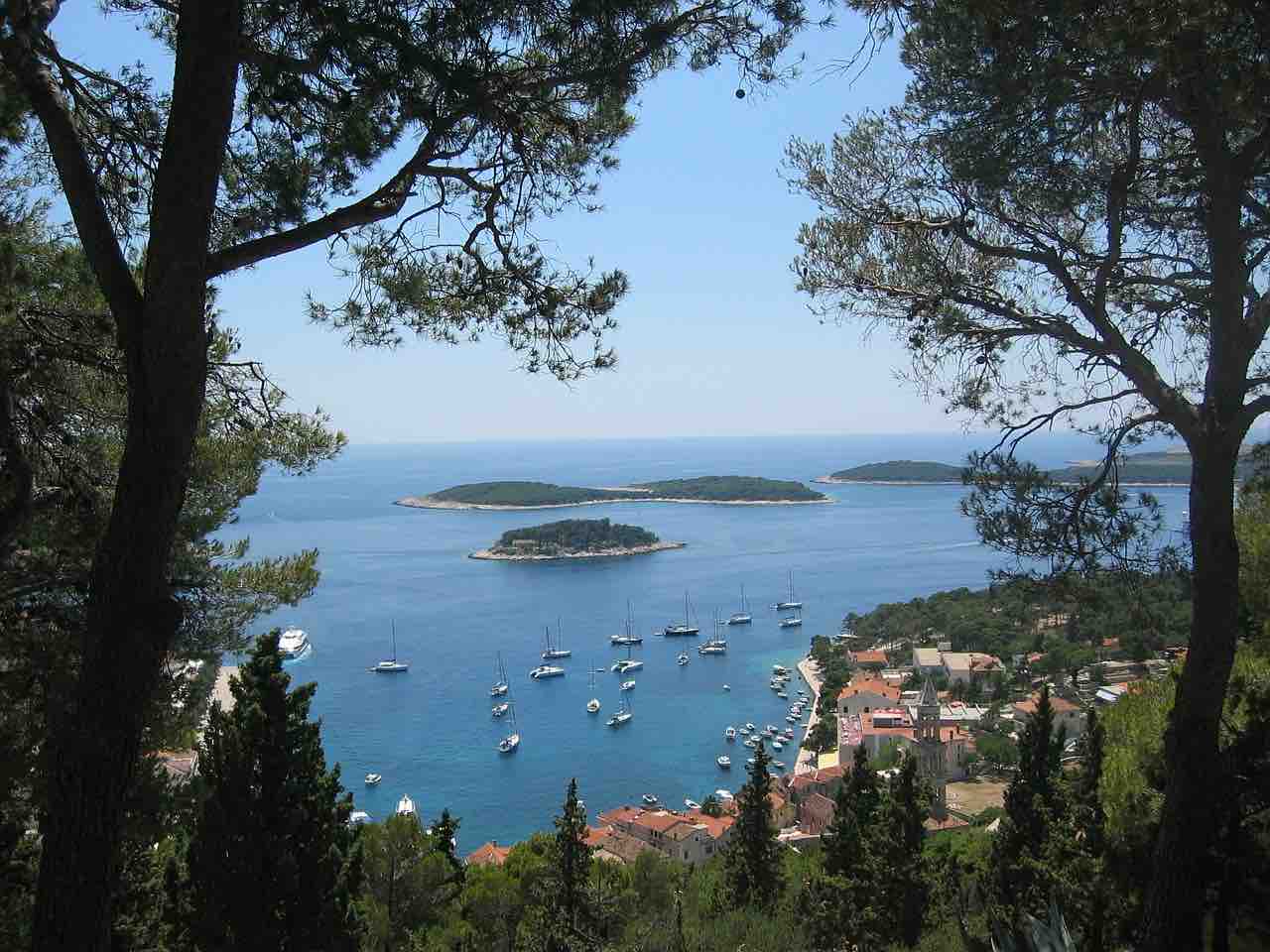 The sweet wine Prošek, pronounced Proschek, is rare in Germany under this name, because Croatia has forgotten to protect this product name with its joining of the EU. Although not to be confused with Prosecco, the name Prošek can only be used in Croatia because of its similarity to Prosecco.

Therefore, the tasted Prošek Petar Hectorovich is named after a dalmatian poet of the Renaissance. The wine comes, as its namesake from the island of Hvar, near the place Jelsa, from the winery Bastijana, which calls itself after its founder Andro Tomić also Vina Tomić.
The Petar Hectorovich is made exclusively from white grapes. In addition to the well-known variety Muscat blanc á Petit Grains found in many sweet wines and Malvasia Bianca Lunga (Malvasia del Chianti), which is often used in Tuscany for Vin Santo, there are two indigenous varieties of Hvar, Bogdanuša and Prč. Both varieties are grown mainly in Hvar and to a lesser extent in the rest of Dalmatia.
It is often claimed that Prošek is made exclusively from dried grapes. This may apply to many specimens, but so far I have encountered only Prošek wines, which are made in addition to the dried grapes from very ripe grapes or their must. Also for the Petar Hectorovich more mature grapes were used together with dried grapes.
Petar Hectorovich 2016, Vina Tomić (Bastijana)
Color middle amber. Discreet scent of spicy honey, rum, raisins and grape notes. On the palate mild acidity, firm orange peel and plums, strong floral, herbaceous, delicately spicy and slightly smoky, slightly warm. Very long finish with delicate herbal notes. Good wine. (Tasted Wines (Tasted Wines)