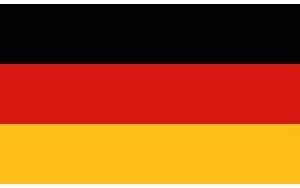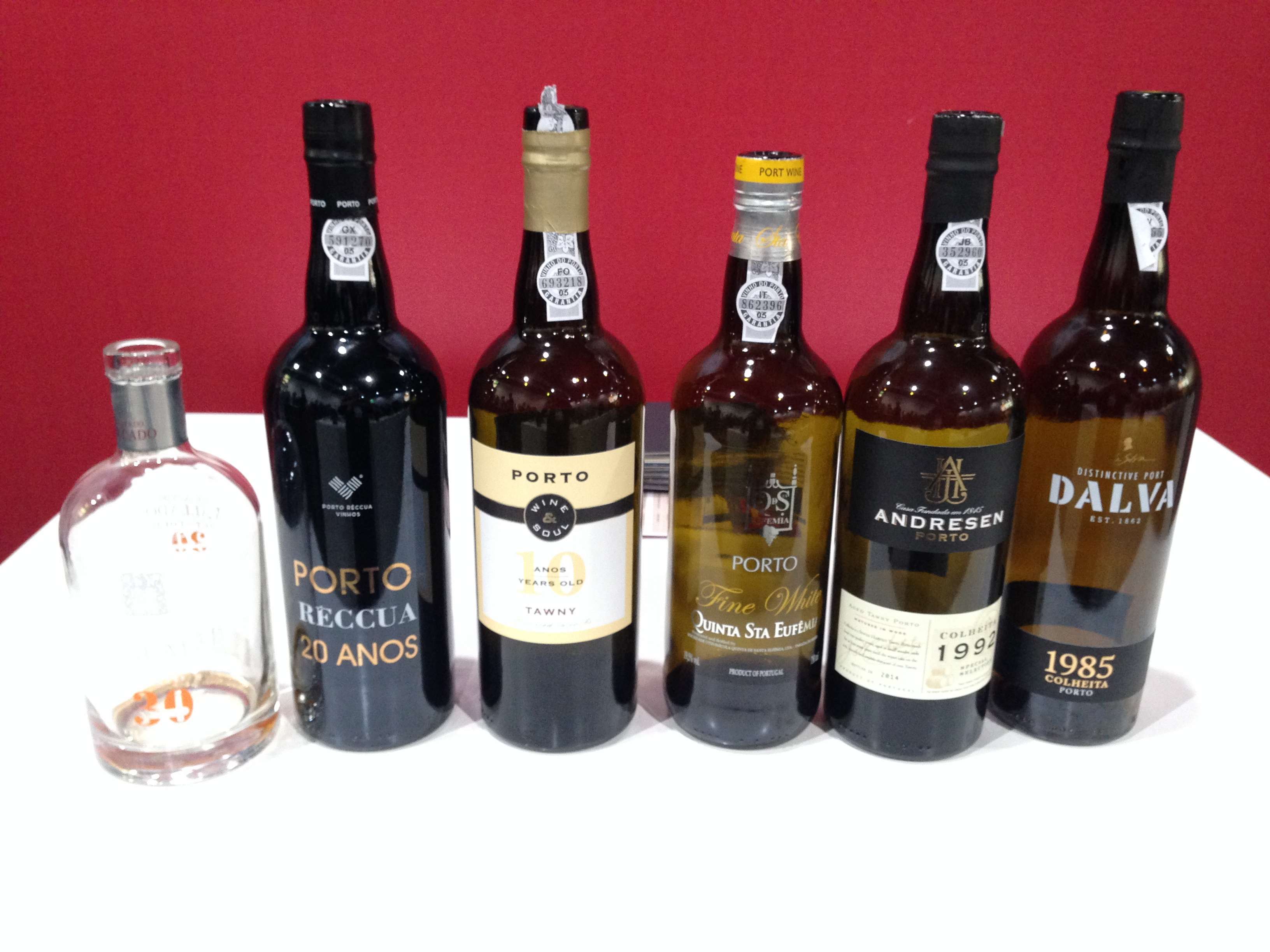 The Insituto dos Vinhos do Douro e Porto (IVDP) conducted several port wine tastings at Prowein fair 2015. Port wine expert Axel Probst, member of the Brotherhood Confraria do Vinho do Porto, moderated the tasting, labeled Port Wine Treasures from 4 Decades, in which, with the exception of a Fine White Port, he presented matured Tawny or Colheita, i.e. barrel-matured Tawny Ports from one harvest year.
For all longer matured Tawny, as well as for the Colheita, a maturation period of at least seven years in large wooden barrels (pipas) is required, but many of these wines are matured longer. Years of contact with the oxygen in the air lead to typical aromas of nuts, caramel, tea and tobacco, for example. Like all port wines, Tawny Port and Colheita are made from over 80 different autochthonous, approved grape varieties. The main varieties used are Touriga Nacional, Touriga Francesca, Tinta Roriz, Tinta Barroca, Tinto Cão and Tinta Amarela.
Unlike Ruby Port and Vintage Port, which should be drunk as soon as possible after opening, Tawny Port can be enjoyed for several weeks after opening the bottle. Since Tawny degrades somewhat over time in the unopened bottle, in case of Tawny and Colheita that have matured for longer, you should pay attention to the filling date stated on the label. No reduction in taste is to be expected when opening and enjoying in the first year after bottling. For wines with good to very good qualities, a later bottle opening might be possible (3 – 5 years).
The recommended serving temperature for mature Tawny and Colheita is between 12 ° to 16 ° C. It is best to drink chilled, below 14 ° C, but the exception to this tasting is a white port, mainly made from the varieties Malvasia Fina, Moscatel Galego, Rabigato and Gouveio and aged for about 3-4 years.
Fine White Port, Quinta de Santa Eufemia
Light amber, orange zest, plums, wood notes, fresh
10 Years Old Tawny, Wine & Soul
Slightly reddish color, compote of ripe strawberries on the nose, red fruit, walnut and spicy notes, appears slightly sweet, slightly warm, good finish
20 Years Old Tawny, Reccua
Medium amber, apricot compote, dried fruits, oranges, strong wood notes – also tactile, very long finish
Colheita 1992, Andresen
Medium to dark orange brown, caramel-like, dry fruity, lots of spice, a little black pepper, plum, orange and cognac notes, appears almost dry in the aftertaste, very good wine
30 Years Old Tawny, Quinta do Vallado
Dark amber, delicate orange, some gingerbread, delicate wood notes, very fine acidity, very long, harmonious finish, excellent wine
Porto Colheita 1985, Dalva
Medium brown, lemon cake, grapefruit, slightly sweet woody notes, some cinnamon, finely chiseled acidity, nice finish
Colheita 1976, Poças
Dark amber, dried dark plums, spice, nut and almond notes, fine acidity, orange peel, very balanced, excellent
Conclusion: Those who invest a little more in their port wine (Tasted wines) receive complex port wines with a wide variety of flavors with longer-matured Tawny and Colheita, which offer pure enjoyment sip after sip.
More information on port wine, wine growing region port, vinification of port, viticulture in the Douro, grape varieties port, Tawny wine styles.