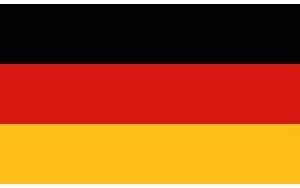 In addition to Tokaji Aszú, made exclusively from with noble-rot infested grapes, there are other sweet wine qualities in Tokaj. Two of them are caused by adding the pressed or unpressed deposit of the Tokaji production, to Most or freshly fermented wine, what initiates a further fermentation. In the first case arises the Máslás, in the second case the Forditás. Both usually have more than 90 grams of sugar per liter and mature for two years, one year of it in oak barrels.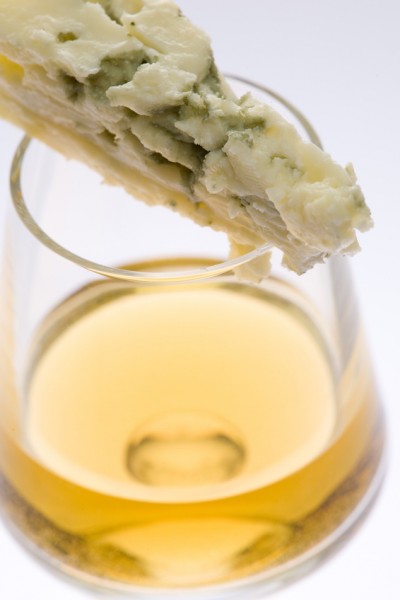 Mostly sweet, but also dry in the market is the Szamorodni, depending on how sweet the harvested mixture of noble rot infested and non-infested grapes is. A certain amount of the quality determining, with noble-rot infested grapes is regulated by law. The sweet version Szamorodni Édes must have at least 30 grams of residual sugar per liter and mature two years, one year of it in wooden barrels. A Szamorodini that does not meet this maturity time comes as Föbor on the market.
Escenzia and Aszú Escenzia are leading the quality hierarchy of wines produced exclusively from noble-rot infested grapes. However, they are only produced in very good years. Both qualities show a great sweetness as well as a high acidity. In Escenzia, the requested minimal sugar content of 250 grams per liter usually is far exceeded and the acidity may be more than 20 grams per liter. Already the Aszú Escenzia has a very long fermentation time, but it is for Escenzia with 10, 15 and even 20 years even longer. After fermantation Escenzia has the by law regulated alcohol content of 5 to a maximum of 8 percent, while Aszú Escenzia shows 12 to 13 percent. The Escenzia tastes tremendously intense – from a puttonyo you often get only half a liter of Escenzia. Often high-class Tokaji Aszú for impovement is blended with small amounts of Escenzia. Both qualities, Escenzia and Aszú Escenzia must mature for at least five years, three of them in wooden barrels.
The sweet Tokaj wines are generally oxidatively vinified. Since the late 1990s, however, there are increasingly reductively vinified Tokaji Aszú. These wines are aged in steel tanks or oak barrels. When maturing in barrel, it is allowed to reconstitute the evaporating alcohol with local brandy. Reductive Aszú often are in the market 12 to 16 months after harvest.