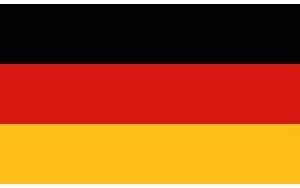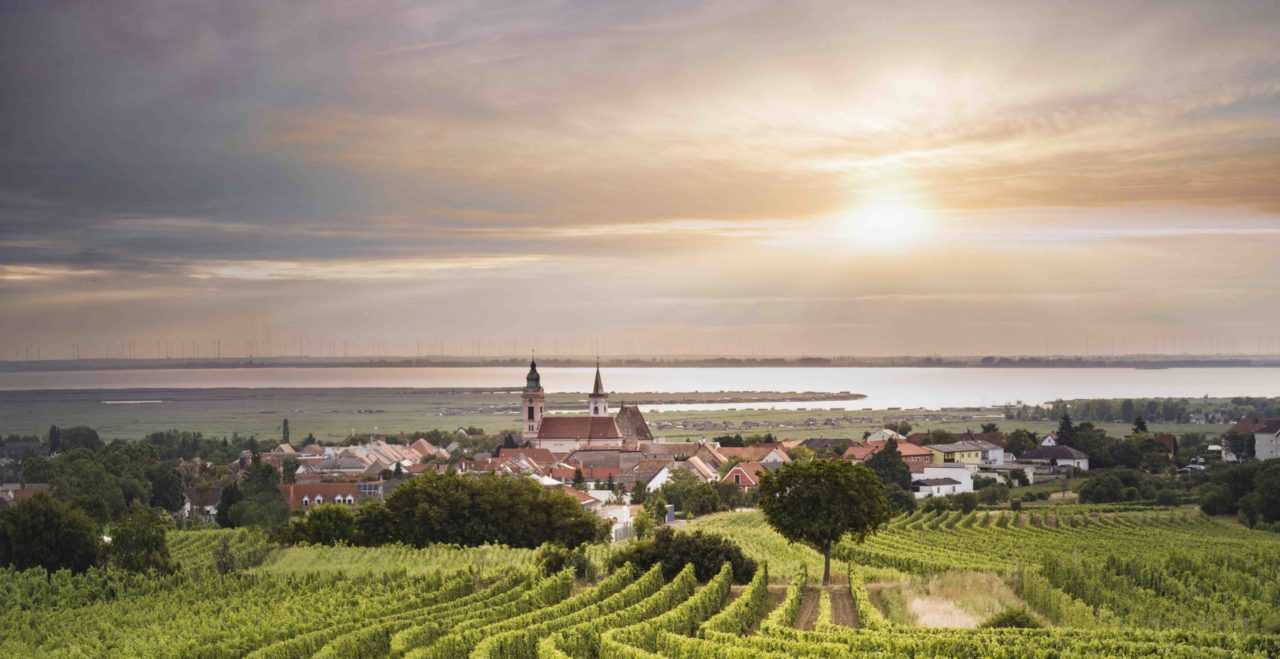 Ausbruch has a long tradition in Austria, 1681 paid the citizens of Rust for the apointment as a city not only 60,000 gulden, but also the entire annual harvest of the Ausbruch wine to the emperor.
Ruster Ausbruch, DAC (Districtus Austriae Controllatus) since early October 2020, got its name from the previously common type of production, in which freshly pressed must was added to dried, overripe berries infested with noble rot and so "breaks out" their sugar (Ausbruch means outbreak). According to the new regulations of the first Austrian sweet wine DAC, it is requested that only selectively harvested, botrytis-infested, largely shrunken berries from Rust are used. The provisions of production are similar to those of a Trockenbeerenauslese, i.e. for example, the must has to have at least 30 ° KMW (Klosterneuburger Mostwaage) corresponding to 156 ° Oechsle. In the past, the Ausbruch largely was produced from the Furmint grape variety, but today many other varieties are used, including Welschriesling, Gelber Muskateller, Chardonnay and Pinot Blanc – according to DAC regulations, grapes from one or more white quality wine varieties can be used. Ruster Ausbruch DAC may only be produced and bottled in Rust.
With warm summers and mild autumn with fog, the climate conditions at Lake Neusiedl are optimal, so excellent wines with noble rot can be produced here almost every year.  A good Ruster Ausbruch impresses with pronounced fruit with restrained notes of botrytis and a fine play of sweetness and acidity.
Serving temperature 10 ° – 12 ° C