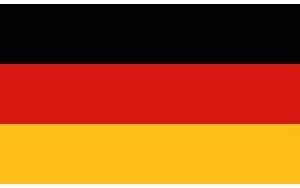 The 5,800 hectare Tokaj-Hegyalja wine-growing region is located 200 km north-east of Budapest, on the border of Slovakia and the Ukraine on the rivers Tisza and Bodrog.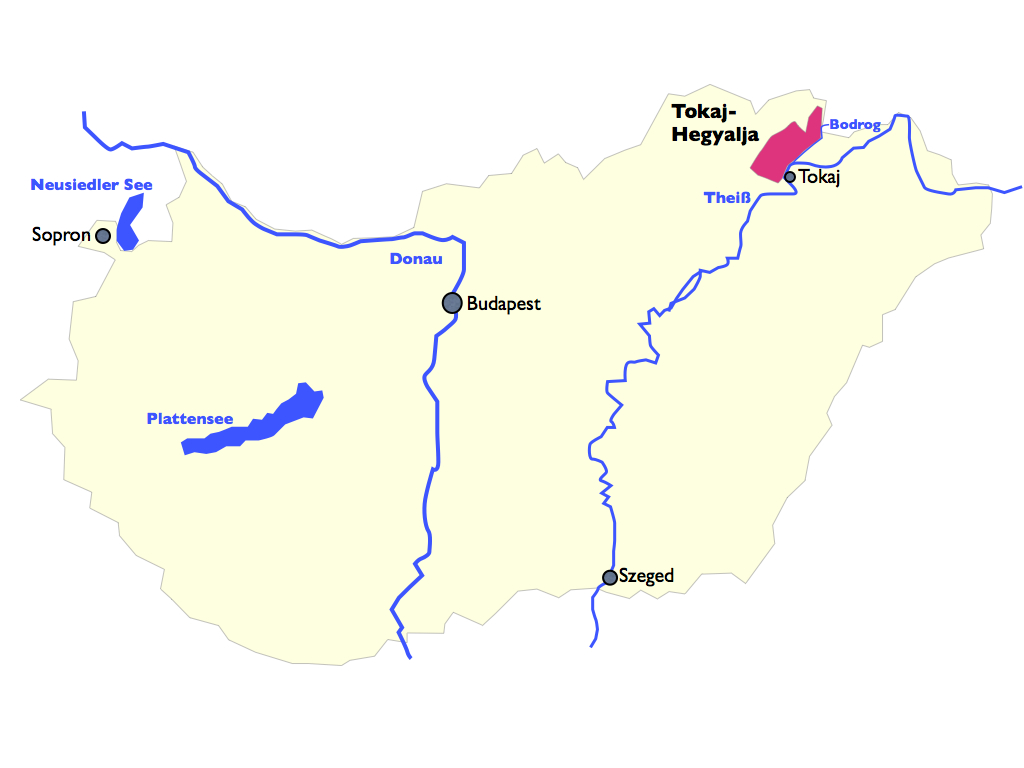 The climate is continental with dry, hot summers, cold winters and a relatively long, dry autumn. The vines on the gentle hills are sheltered from cold north winds by the Zemplén Mountains, while drying winds are blowing from the south and west. In autumn, Tisza and Bodrog, as well as rainfall, cause a high level of humidity, which leads to the formation of nocturnal fog and thus promotes the development of botrytis. Southwestern winds and above all the sun are drying the grapes again the next day. This microclimate leads to the desired noble rot in many, but not all years.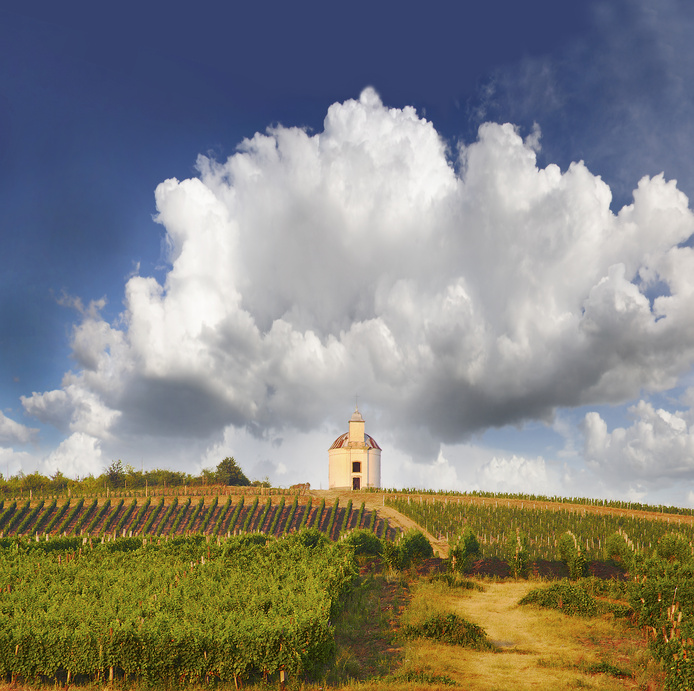 The vines are rooted deep in the predominantly volcanic tuff subsoil of the vineyards, which gives the Tokaji minerality. In steep locations one often finds only this volcanic soil, while in shallower layers an upper soil of clay and loess and partly also sand is to be found. The different soil composition is reflected in the variety of aromas of the Tokaji.