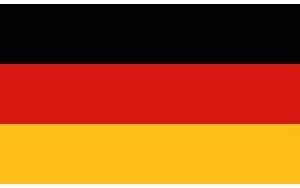 Sherry comes from the south of Andalusia, from the region around Jerez de la Frontera, the so-called sherry triangle, which extends from Jerez to Chiclana in the south and Sanlúcar de Barrameda. A little more than 10,000 hectares of vineyards provide grapes for the production of sherry.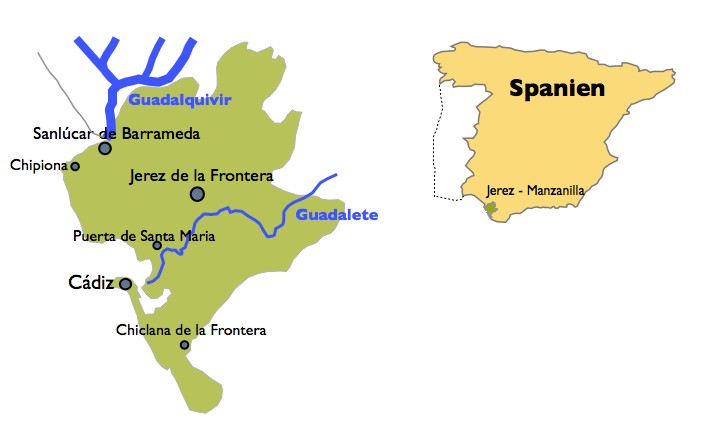 Most of the vineyards are located on white albariza soils, characterized by a high proportion of chalk and especially by the ability to provide the in autumn and winter stored water continuously during the summer growth phase to the vines. On the sandy brown arena soils rust-colored by iron oxide, as well as on the loamy Barroböden, fewer and fewer vines are grown.
The influence of the Atlantic Ocean is noticeable throughout the region, but the strongest on the seaside, so the nights are cooler there and the summer temperatures does not reach those of Jerez. In spring and summer there are often strong, cool and wet westerly winds. The summers are hot and dry with temperatures up to 40 ° C, which together with the mild, almost always frost-free winters, results in an average annual temperature of just over 17 ° C. From late autumn to early spring falls almost the entire annual precipitation of about 600 liters per square meter.
Learn more about Viticulture-Vinification, Solera as well as Dry wine styles and Sweet wine styles of Sherry.