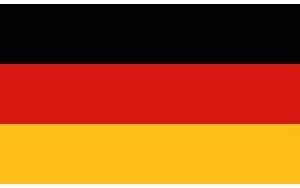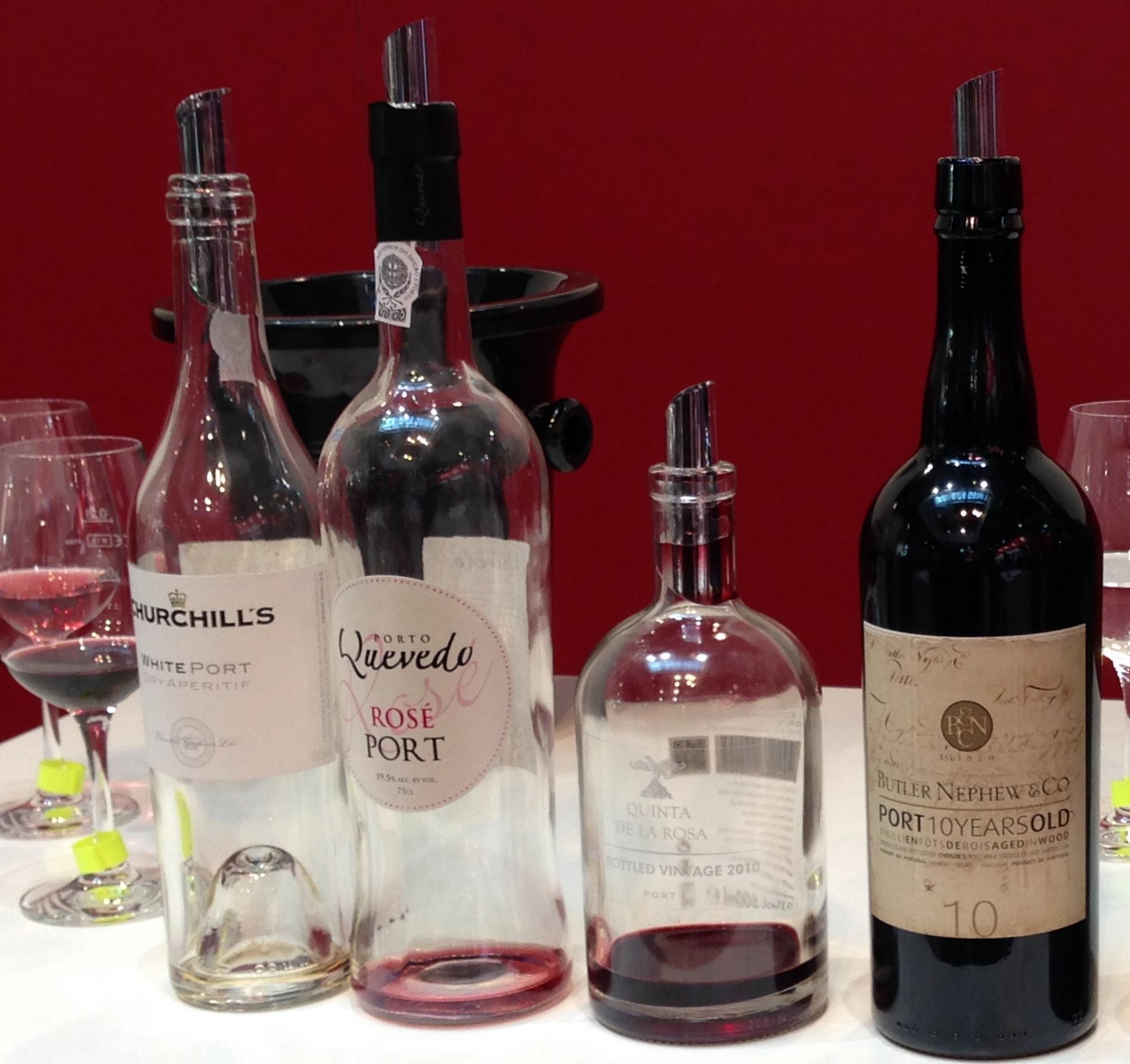 Port wine is not only available as a Ruby Port or a tan to amber-colored Tawny Port, but also as a white port wine and, for about 7 – 8 years, also in a rose-colored version. Axel Probst, probably the most famous German port wine expert, presented six different port wines at the Welcome to the World of Port Wine tasting at Prowein. Four of them are presented here, each corresponding to one of the port wine types already mentioned and costing less than € 20 (Tasted Wines), such they are really good for entering the world of port wine.
Churchill's Dry White Port
Orange-colored amber, apricot jam, honey, slightly oxidative notes, fresh in the acidity and in the finish.
Quevedo Rosé Port
Raspberry, strawberry, fresh, light and easy to drink, absolutely to be enjoyed very cool (approx. 4 ° C)
2010 Quinta de la Rosa Late Bottled Vintage Port
very dark cherry red, very red fruity, currant, some chocolate, bottled after approx. 4 – 6 years, medium complexity
Butler Nephew & Co. 10 Years Old Tawny Port
red-brownish clear, orange zest, slightly oxidative notes, cinnamon, nutmeg, tobacco, coffee, nice, long finish, good balance, harmonious
Conclusion: The first two, Churchill's Dry White Port, which has matured for around 10 years, and the fresh rosé Port of the winery Quevedo, are ideal as an aperitif when well chilled. The other two inexpensive ports convey drinking pleasure and give an idea of ​​the complexity that higher-priced port wines can offer. The Late Bottled Vintage Port (LBV) from Quinta de la Rosa, matured for four years, has an attractive price and gives an idea of the properties of a vintage port. The same applies to the Tawny from Butler Nephew & Co, made from Tinto Cão and Tinta Roriz Complex and aged in oak barrels for 10 years
Further information on port wine, for example the growing area, viticulture in the Douro, winemaking, grape varieties, Tawny wine styles, Ruby wine styles, White – Rosé wine styles.