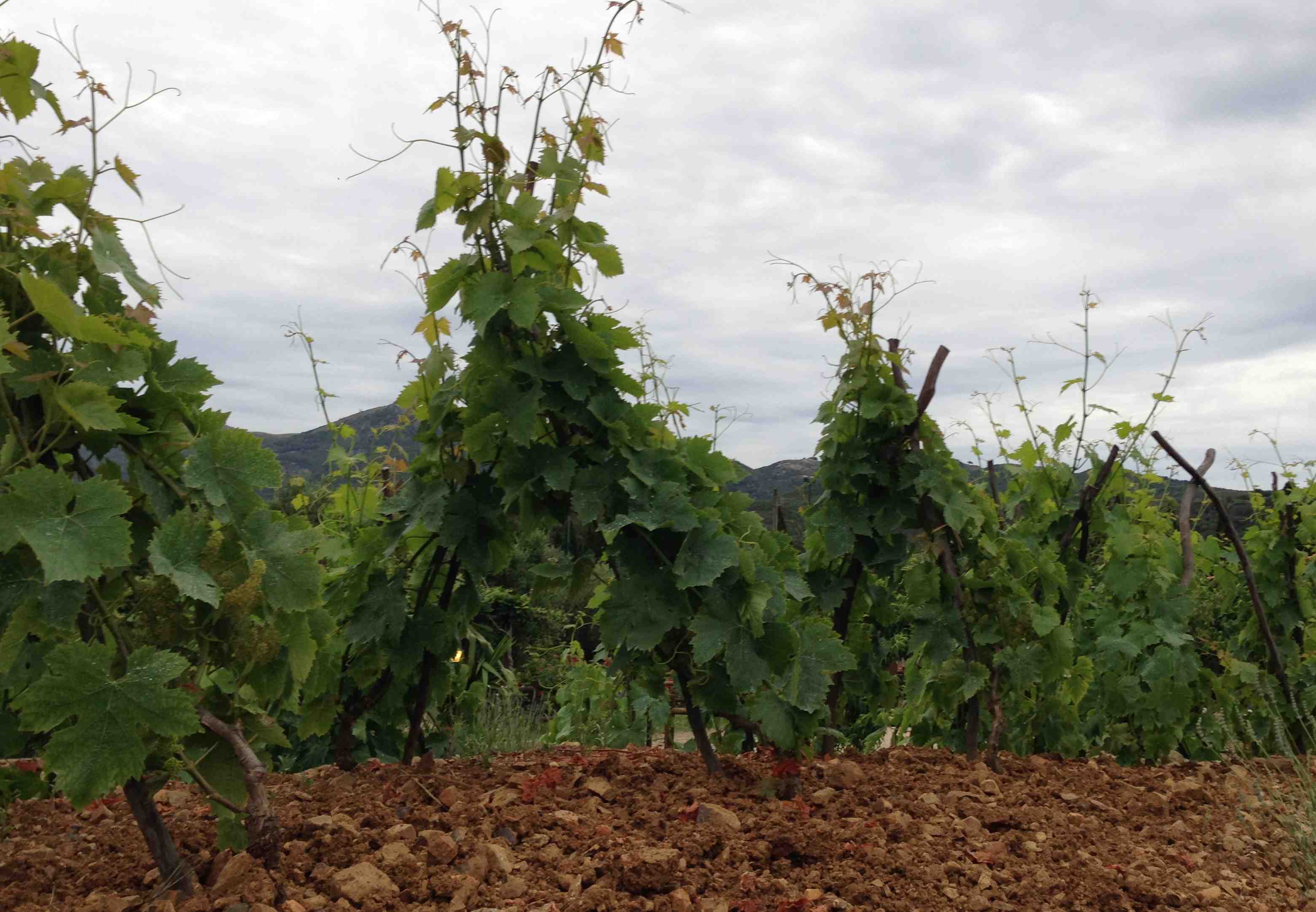 Aleatico is an indigenous red variety of Central and Southern Italy, mainly of Latium, Umbria, Tuscany and Puglia. The DOC or DOCG wines produced from Aleatico are mainly amabile or dolce, that means semi-sweet or sweet. There is sweet Aleatico mostly in two different forms: as Passito and as alcohol-fortified Liquoroso.
In most regions with Aleatico it is prohibited to use this aromatic muscat-like tasting grapes for dry red wines . There are dry IGT wines, however, produced from the Aleatico grape as varietal red wines and even pressed as white wines, as well as frizzante (www.occhipintiagricola.it).
The most famous DOC for Aleatico sweet wines are Gioia … Read more ...