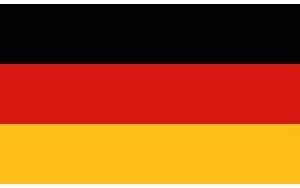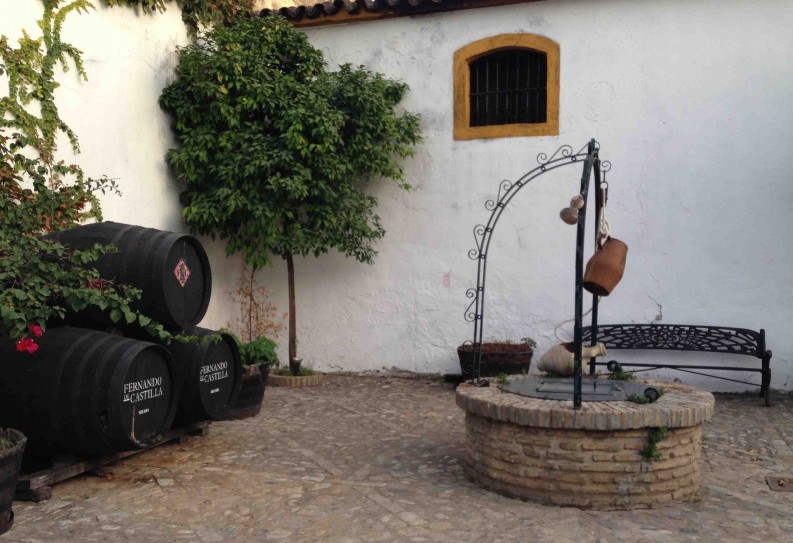 "Like syrup! – Liquid raisins! – Incredibly sweet! "- this and the like can sometimes be heard when tasting sherry made from Pedro Ximénez (PX) or Moscatel grapes. These Sherries are definitely sweet, as Moscatel sherry must have at least 160 g / l residual sugar – PX sherry even at least 212 g / l. Simple, not very mature specimens can then often be too little complex and such appear "just sweet".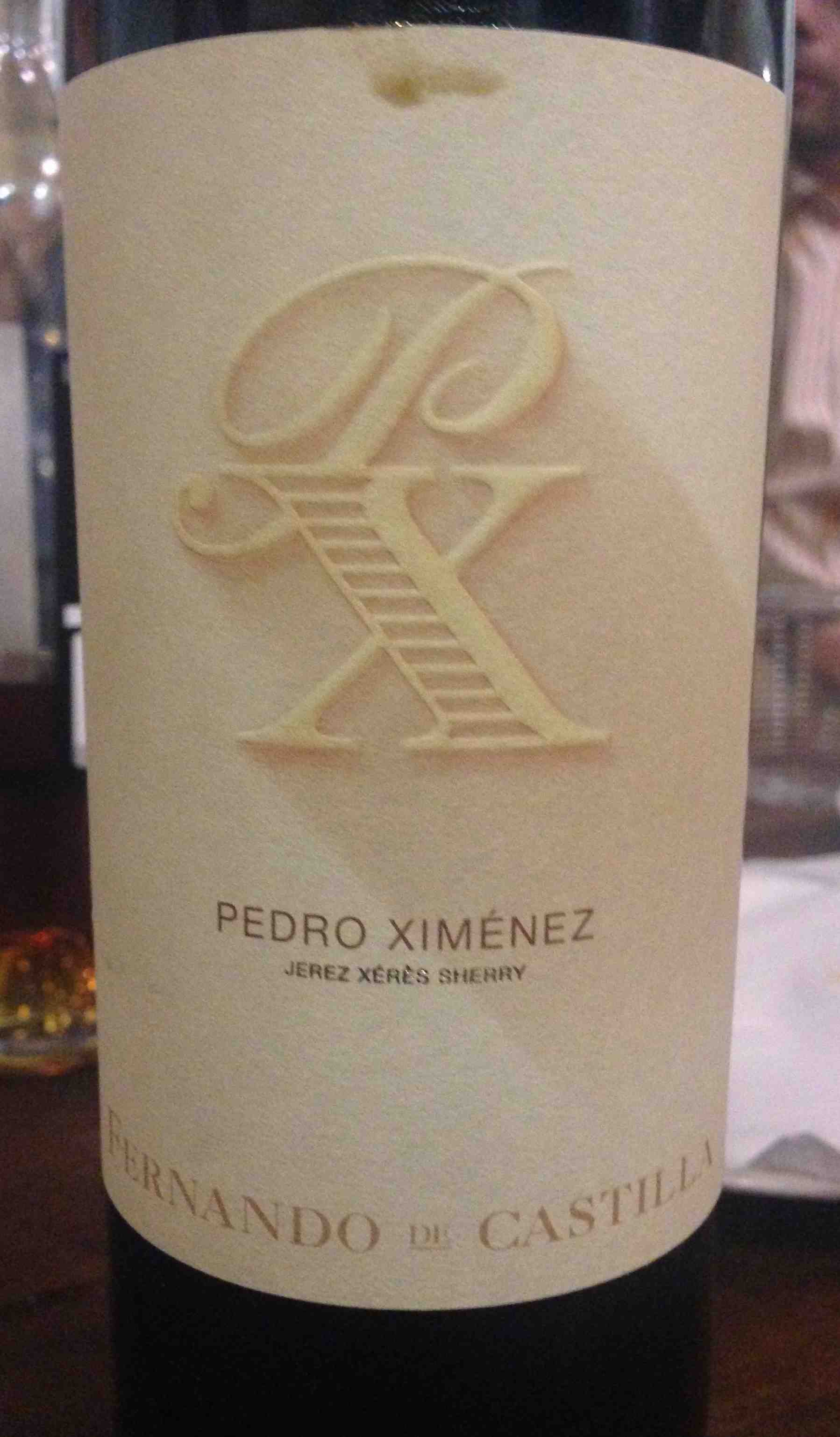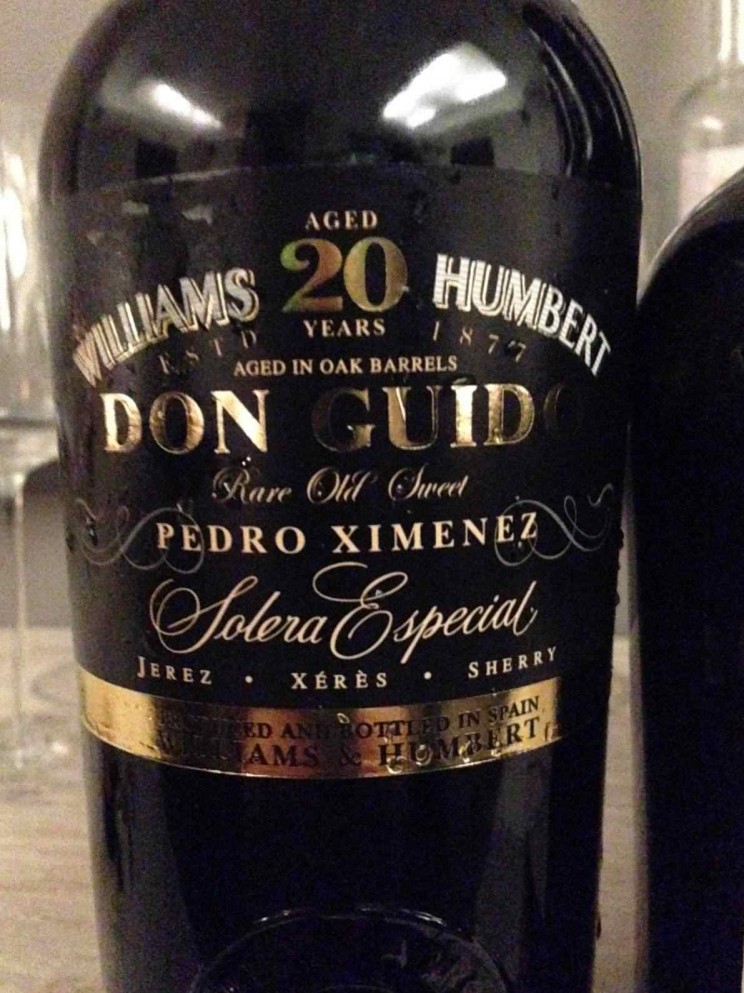 The situation is different for more mature specimens. Over time, they often develop strong notes of herbs and spices, which not only make the wine complex, but also balance the sweetness.
The two tasted PX sherries are at least 20 years old, the Moscatel Toneles is around 80 – 100 years old. What all three have in common is that their residual sugar content far exceeds the required values. With Don Guido it is just under 400 g / l, while the other two sherries tasted have around 450 g / l. The high sugar content is not only due to the sugar enrichment caused by the drying of the grapes, but also from the concentration that occurs during ripening.
Don Guido Pedro Ximénez V.O.S. Williams & Humbert
Dark brown, on the nose espresso, caramel, toffee, dried fruit, very sweet in the mouth, but pleasantly balanced by spicy notes, coffee, dates, prunes and chocolate, very viscous, mild acidity, good length on the finish, excellent wine

Pedro Ximénez Antique, Rey Fernando de Castilla
Dark blackish brown, in the scent, figs, dates, raisins, notes of dark meat bouillon and of tobacco, on the palate also herbaceous, spicy, balsamic aromas, some pepper and nutmeg, toffee, chocolate and coffee, very sweet, but refreshing by its lemon-orange like acidity, very concentrated, nice very long finish, excellent wine.
Moscatel Toneles, Valdespino
Almost black dark brown, in the nose sage, wild herbs, caramel, cinnamon, nutmeg, and slightly medicinal notes, in the mouth very concentrated and dense, highly viscous, again sage, spices, herbs, liquorice, mocha, concentrated verjus, slightly sweet; strong but pleasant acidity, resting in itsself, extremely balanced, infinitely long finish carried by spicy notes, an outstanding wine, for me a unique pleasure experience.
My recommendation: With vanilla ice cream, dark chocolate or pure – a real treat.
More about muscat wine, wine score, assessment scheme, tasted wines and sherry.