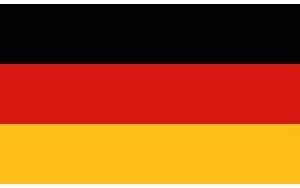 Most of the sherry that comes on sale is blended from wines from several vintages and is a result of Criaderas y Solera sytem used. The Solera is the lowest row of casks lying on the floor, Criaderas are all barrels which are above. The uppermost Criadera contains the youngest wine, the Criadera below each a longer-matured wine, to the Solera with the ripest and oldest wine. The wines for sale are deducted from the solera. However, only a maximum of one third of the wine may be removed. The extracted wine is replaced from the barrel row above it, with each wine taken from one barrel being distributed to all the barrels of the row below. Usually a solera system has six to seven rows, but it is also reported by Soleras with 14 or even 19 rows. The Solera not only ensures the type and consistent quality of the sherry, it is also important to keep alive the flor yeasts that are essential for making Fino. The flor yeasts need sufficient oxygen and nutrients that are continuously added in the solera system through the young wine.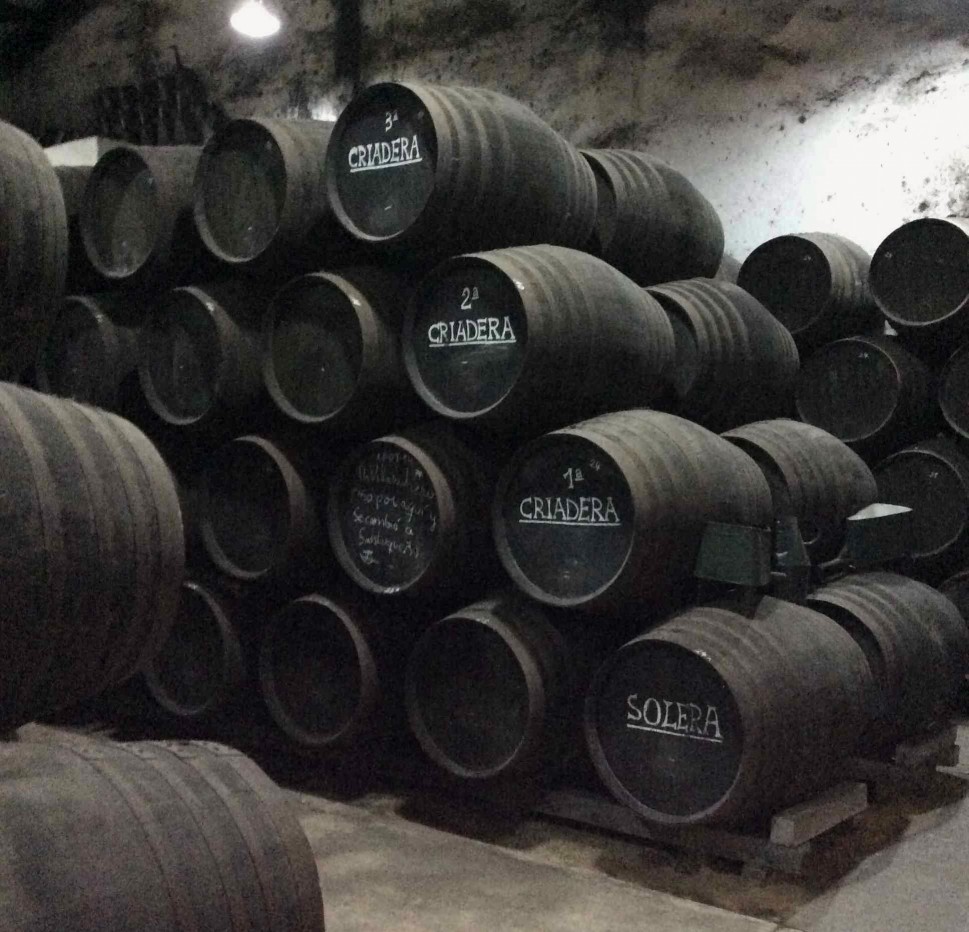 The solera is also used for Oloroso or Pedro Ximénez-Sherry. In Fino types, the coolest possible storage in the bodegas is considered, whereas the Oloroso types are stored outdoors at high temperatures to accelerate the oxidation.
Criaderas y Solera are not necessarily in one place, but are often split into different warehouses to guard against a total failure. The minimum age of sherry, – which refers to the average age of the from the solera taken blend -, is three years. However, other types of sherry only come on the market after prolonged aging.
Learn more about Wine-growing districts, Viticulture-Vinification as well as Dry wine styles and Sweet wine styles of Sherry.