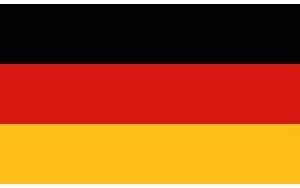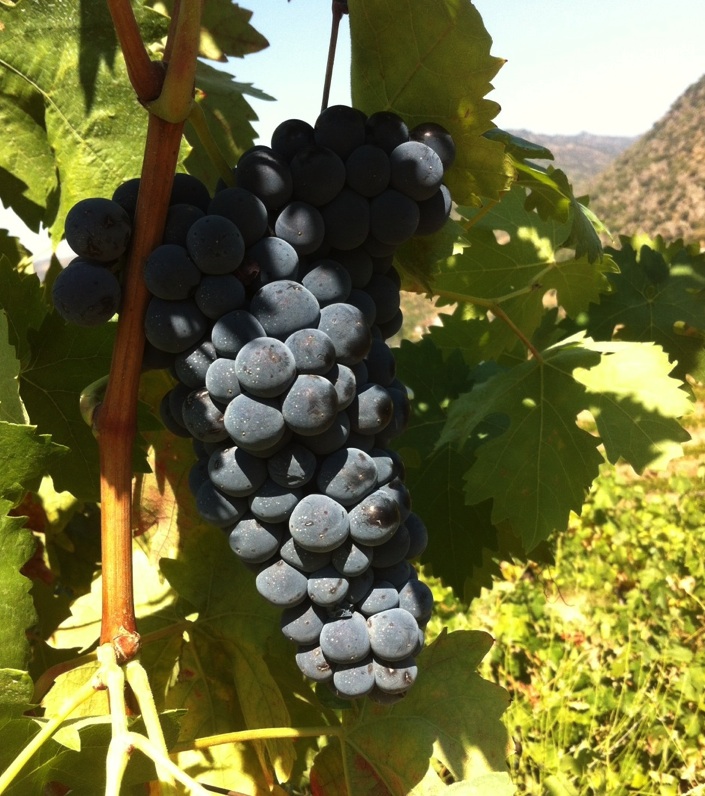 Port wine can be made from over 80 traditional grape varieties. Since most of these vines come from the Douro, they are also well adapted to the hot, dry conditions prevailing there.
Many almost unknown grape varieties are faced with a number of well-known varieties. These include the red varieties Touriga Nacional, Touriga Francesca, Tinta Roriz, Tinta Barroca, Tinto Cão and Tinta Amarela. Each of these grape varieties has its own characteristics and has its specific share in the character of the port wine. With powerful aromas, Touriga Nacional gives the port deep color, body and warmth, finesse and texture, while the expressive Touriga Franca brings in fruit and the fragrant Tinto Cão adds a great deal to Port's sophistication.
For the production of the white port, the grape varieties Gouveio, Malvasia Fina and Viosinho are considered the best, but there are also other varieties used such as Arinto, Boal, Codega and Rabigato.
Learn more about History, Quality-IVDP, Wine-growing region, Viticulture Douro, Vinification, well-known producers as well as the different wine styles of Ruby, Tawny and white-rosé Port.