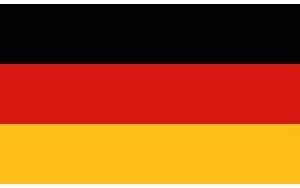 Spaetlese (Late Harvest)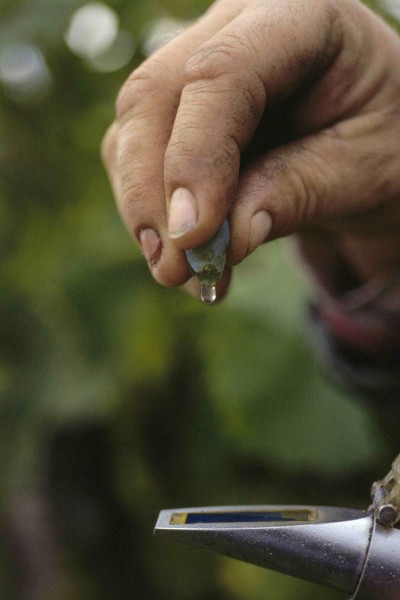 Spaetlese, a well-known class of German predicate wines, is produced dry and in a version with residual sugar. The sweet version combines elegance and fruitiness and usually shows a very nice interaction of sweetness and acidity.
In Germany are approved around 70 white wine and over 30 red wines for late harvests. The minimum must weight is, depending on the grape variety between 80 to 90 Oechsle in almost all growing areas. Baden oders up to 95 Oechsle. Wines from grapes with much higher Oechsle, may be declared as Spätlese, even if their must weight defines them to be Auslesen or Beerenauslesen.
There are many excellent Spaetlesen, very well known are the sweet Riesling from the Moselle, with low alcohol, which are delicate, fruity, often show mineral notes and balance their sweetness wonderfully with crisp acidity.
Serving temperature 8 ° – 11 ° C
Auslese
Auslese may be vinified like late harvest, dry as well as sweet. They represent the next higher category of superior quality wines. For Auslese, the grapes must show a higher must weight between 88 and 100 Oechsle, with the exception of Baden, which orders up to 105 Oechsle . Only fully ripe grapes are harvested, unripe grapes have to be unselected by hand. Noble rot (Botrytis) infested grapes may be harvested too. Many Auslesen, however, are pressed without, or only with a very small proportion of grapes with noble rot.
Riesling is the predominantly used grape variety for Auslese, although it may be produced from as many different grape varieties as the late harvest . Riesling Auslesen are light in alcohol, rich in extracts, fruity, aromatic, mineral, with a fresh acidity, harmoniously sweet and very balanced.
Serving temperature 10 ° – 12 ° C