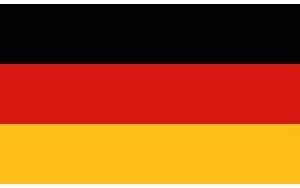 After pressing, the grapes are fermented mostly in temperature-controlled stainless steel tanks. In the cheaper Madeira, mostly made from the blue variety Tinta Negra Mole, the must is completely fermented, then mixed with alcohol-fortified grape juice to the desired sweetness and after the heat treatment with 96% brandy brought to its final alcohol volume and if necessary, the color adjusted with caramel.
Wines from the noble grape varieties are fermented according to the desired degree of sweetness. Dry for Sercial, or by stopping the fermentation with high percentage alcohol added in case of the semi-dry (Verdelho), semisweet (Bual) or sweet (malvasia) versions.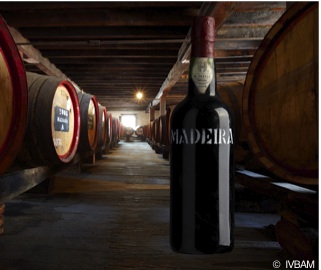 Aufspriten unterbrochen. Dabei werden die Sorten Bual und Malvasia The varieties Bual and Malvasia are fermentented with the grape skins, whereas in case of Sercial or Verdelho only the must separated from the skins is fermented.
The only purpose of the following t heat treatment is to emulate the ripening of the Madeira through the voyage in tropical seas (Vinho da Roda). Basically, one differentiates between two different heat treatments: Estufagem and Canteiro. With Each of the two types by warming caramelize the wine sugar partly and such one get the typical malty-caramel flavor.
For standard qualities, the wine is heated to 40 – 50 ° C for at least three months using the heat treatment referred to in Cuba de Calor, in large concrete or stainless steel tanks of 20,000 – 50,000 liters, by means of hot water heating coils. A gentler way of heat treatment, called Armazem de Calor, is to store the wine in 600 liter drums, usually for six to twelve months in rooms heated to 30 – 40 ° C. This way is mainly used for 5-year-old (reserve), in addition but also for the already to better qualities belonging Madeira 10-year-old (Old Reserve). With the method of warming called Canteiro, the still better qualities mature in the attics of dealer warehouses in barrels of various sizes. The warming takes place exclusively through the sun, is used only for the best qualities and can last 20 years and more.
Learn more about History, IVBAM, Wine-growing areas, Viticulture, Grape varieties and Wine styles.