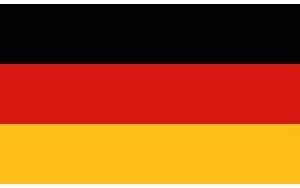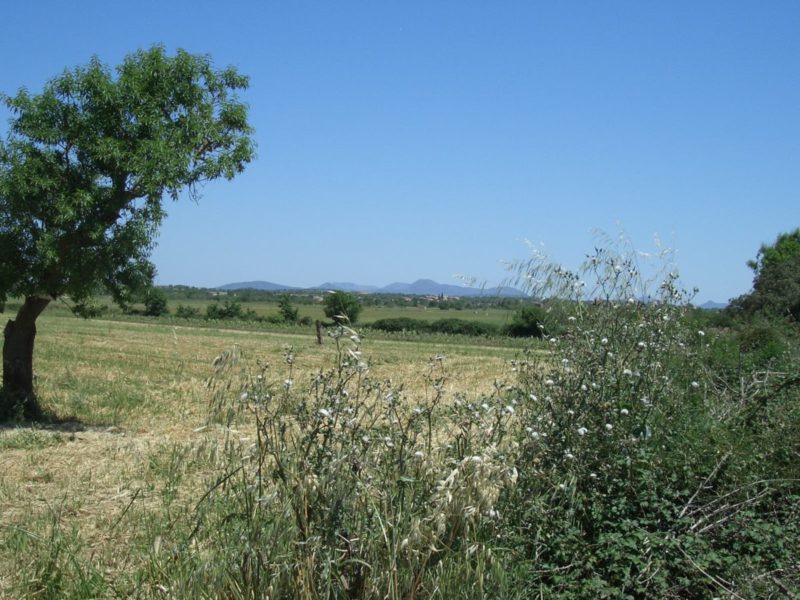 Majorca had more than 10 million visitors last year. The least of them probably drink Majorcan wine, because the amount produced there annually of about 6 million bottles would not be enough.
Only 10% of the area of ​​Majorca is planted with vines. 2,500 hectares of vineyards are spread over four wine growing areas. Almost two-thirds of the areas claim the Vino de la Tierra – Majorca and Serra de Tramuntana – Costa Nord, the rest is shared by the higher quality DO (Denominación de Origen) Binissalem and the DO Pla i Llevant, located in the southeast.
Anyone who has already drunk Majorcan wine could have already made the acquaintance of one of the indigenous grape varieties of the Balearic Islands. Above all, these are the red varieties Manto Negro, Callet and the white variety Prensal, also called Moll.