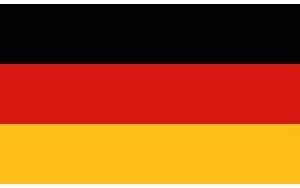 There have been several English Port wine houses in Porto already at the end of the 17th century. Therefore there are many English names among the well-known brands besides the Portuguese producers. This undoubtedly includes Warre's, the English port house founded in 1670 and now fully owned by the Symington Family Estates. Also belonging to the property of the Symington Family Estates brands include Graham, Dow's Port and Cockburn. The Symington family has been employed in port wine trading for more than 13 generations and was significantly involved in the development of Robotlagares.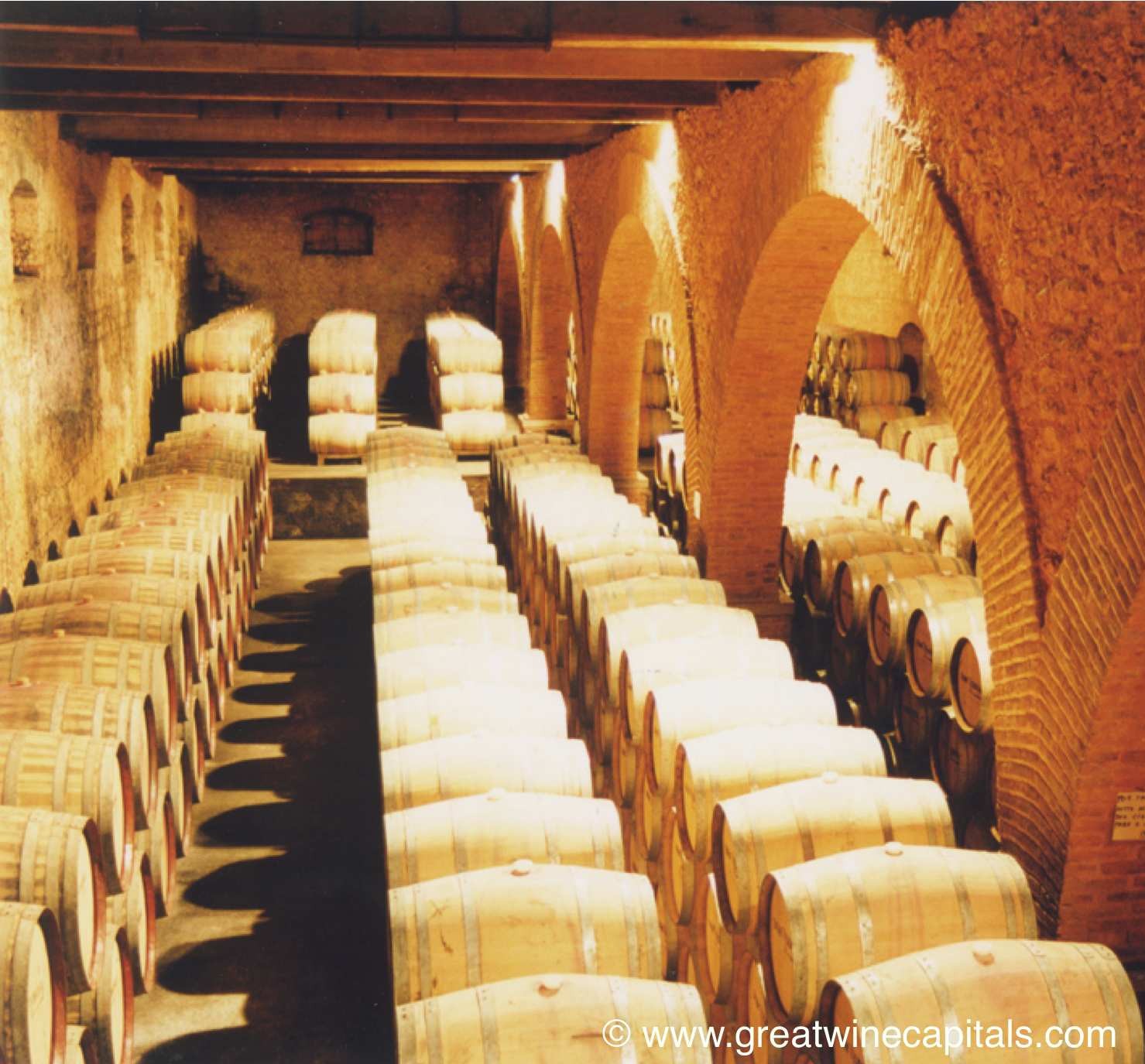 Other well-known Port wine manufacturers are Delaforce, Croft, Fonseca and Taylor's, which are owned by the Fladgate Partnership, which partly is property of descendants of the family Yeatman, who has been co-owner of Taylor's in 1844.
Ferreira, Sandeman, Offley, Ramos Pinto, Kopke, Queveda, Quinta do Roriz, Quinta do Vesuvio and the Douro Boys (Niepoort, Quinta do Crasto, Quinta do Valladao, Quinta Vale D.Maria, Quinta Vale Meao) are also well known manufacturers. Very well known is the Quinta do Noval, whose concentrated Nacional, produced only in exceptional years from grapes of 2.5 ha of root vines, belongs to the most prestigious but also the most expensive vintage ports.
Learn more about History, Quality-IVDP, Wine-growing region, Viticulture Douro, Vinification, Grape varieties  as well as the different wine styles of Ruby, Tawny and white-rosé Port.
Adresses where to buy port wine under where-to-buy.