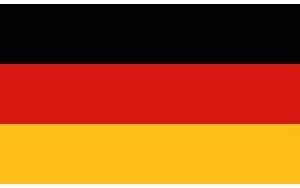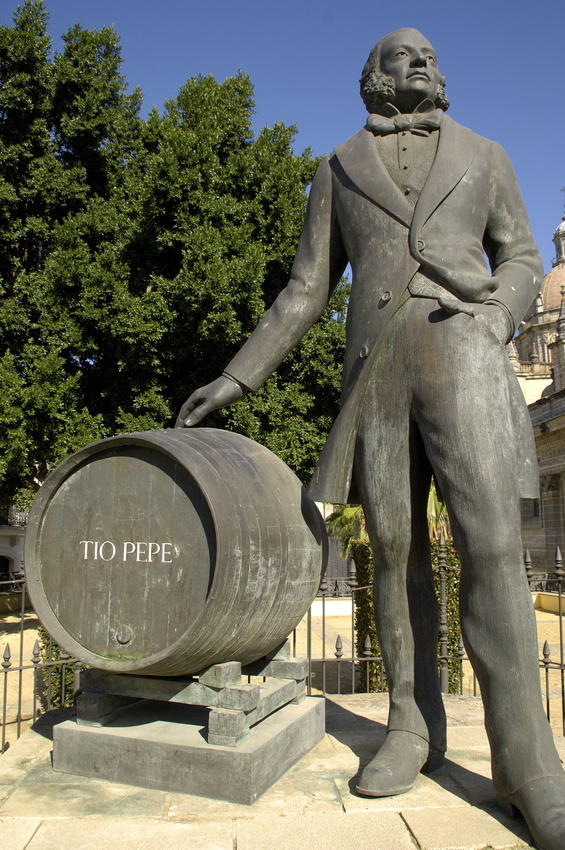 Sherry, an alcohol-fortified wine, has its origin in the Andalusian city of Jerez, where winegrowing has been documented for over 3,000 years. Sherry became known through Sir Francis Drake, who brought it to the English court in the middle of the 16th century as the prey of his attack on the Spanish fleet in Cadiz. The increasing popularity of sherry led to the settling of British wine merchants in the Jerez region in the early 18th century. These have made a great contribution to the development of of the Solera. The Solera is a special type of blending and maturing sherry, which ensures a consistent quality over the years and therefore also is very important for the consistency of the sherry styles.
95% Sherry is made from the Palomino grape. The fermented Palomino base wine is routed to two different types of vinification: the reductive vinification under a thick flor-like yeast layer and the oxidative vinification with as much oxygen contact as possible. The decision which type of vinification will be used is basically done by the alcohol-fortification. In case of the reductive type alcohol is added up to 15% Vol., yet for the oxidative type a minimum of 17% is required. The vinification produces dry wines, which, however, to obtain sweet sherry, are blended with natural sweet wines or concentrated grape must. These wines include the versions Medium or Golden, Pale Cream and Cream, with at least 45 grams (g) of residual sugar (RS) per liter (l) or at least 115 g RS / l (Cream); semisweet to 45 g RS / l are the sherry known as Medium Dry. In addition, there exists very sweet sherry of varietal origin of dried or very ripe Pedro Ximénez respective Moscatel (Muscat d'Alexandrie) grapes. Both wines experience a fermentation stop by fortifying with alcohol and an oxidative aging in the Solera-system. Moscatel has aromas of muscatel grapes, flowers and citrus as well as honey, caramel and raisins. The deep-dark Pedro Ximénez (PX) sherry counts dates, raisins, honey and candied fruit to its flavors, which can be supplemented over time by roasted and chocolaty notes.
Learn more about Wine-growing districts, Viticulture-Vinification, Solera as well as Dry wine styles and Sweet wine styles of Sherry.