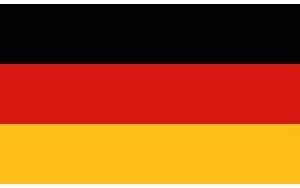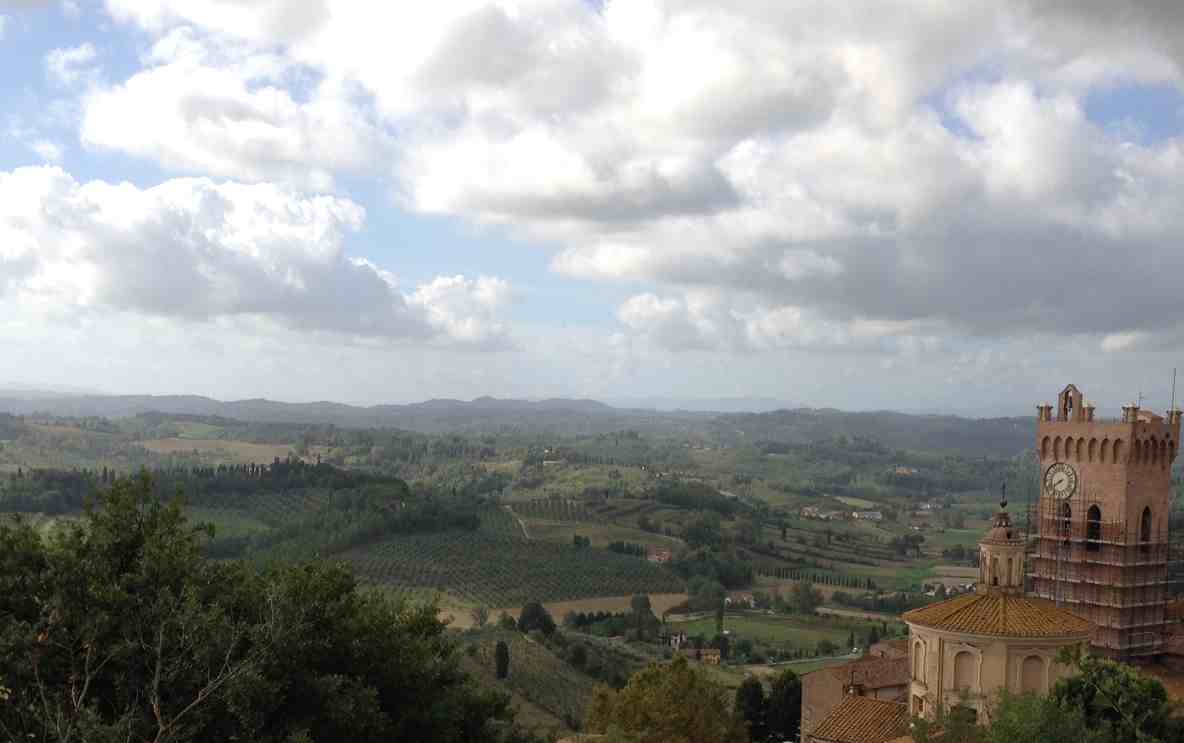 There is a large number of different sweet wines in Italy – regulations for the production of more than 200 sweet wines can be found in different DOC (Demoninazione di Origine Controllata) and DOCG (Demoninazione di Origine Controllata e Garantita). However, in general, only few wines are known to us, such as Moscato d'Asti, Vin Santo or Marsala.
Sweet muscat wines can be found in many Italian regions, but they are made from different varieties of muscat grapes. The finest variety is Moscato Bianco (Muscat Blanc Petals Grains), which can be found in many Italian sweet wines and whose best known representative is probably the Moscati d'Asti. Moscato d'Alessandria, Moscato Giallo or Moscato Rosa are also used for the production, for example for Passito di Pantelleria, Colli Euganei Fior d'Arancio Passito and Rosenmuskateller.
Passito, Passito, the wine category which includes also Vin Santo, is  very popular in Italy. For production fully ripe grapes lying on racks or reed or straw mats are hung in the sun or under a roof. Even the sweet Recioto of the Veneto is made of rosinated grapes, and therefore belongs to the same wine category. Passito is produced usually dolce (sweet) or amabile (medium sweet).The Vin Santo of Tuscany and Umbria, however, is produced secco (dry) or abboccato (semi-dry), too. Passito wines are reflecting the diversity of Italian autochthonous grapes. Quite well known is the Friulian Picolit, but there are a number of less known autochthonous grape varieties, also offered in the Passito style, as evidenced by the Ruché di Castagnole Monferrato Passito or the Moscato di Scanzo Passito.
Grapes, which are harvested late, are used to produce the wines of the category Vendemmia Tardiva (late harvest), some of these may also have noble rot. Only a few of these Italian late harvest wines are dry, however most DOCs permit only amabile or dolce.
More or less Sweet Sparkling Wines, mostly from Moscato Bianco (like the already mentioned Moscato d'Asti), in the Veneto sometimes from Moscato Giallo, like the Colli Euganei Fior d'Arancio Spumante, can be found in almost every wine growing region. Many of these sweet sparkling wines are also available in the non bubbling version. The Recioto della Valpolicella and the Piedmontese Brachetto d'Aqui have both forms. Among the best-known representatives of sweet Italian spumante or frizzante are Asti Spumante and the Lambrusco of Emilia Romagana (DOC Lambrusco di Sorbara, DOC Lambrusco di Grasparossa di Castelvetro, DOC Lambrusco di Salamino di Santa Croce) as well as Prosecco, mostly half-dry or medium sweet (DOC Prosecco, DOC Asolo Prosecco). Unfortunately, many of these prosecco wines are only produced as bulk good.
Originating in Sicily, Marsala is a sweet, alcohol-fortified wine, which is wrongly considered as wine for cooking. Marsala is produced dry, half dry, semi-sweet and sweet. The residual sugar contenet of a Marsala secco must be below 40 grams per liter, a value which is already considered semi-sweet in normal still wines.
Vino Liquoroso is a liqueur wine often found in southern wine regions, such as Sardinia, Puglia or Sicily, and which besides the sweet version sometimes is available also as dry wine. For production, the partly fermented must, sometimes more wine than must, is mixed with wine spirit and must or concentrated must. Often Muscat grapes are used for liqueur wines, such as Moscato di Noto DOC liquoroso, Moscato di Trani DOC liquoroso or Pantelleria DOC Moscato liquoroso. However, red liqueur wines are also produced, such as Salice Salentino DOC Aleatico liquoroso dolce or Cannonau di Sardegna DOC liquoroso dolce.
In addition, there are also a number of wines that may be produced mostly dry and half dry, but also semi-sweet and sweet. Probably the best known wines are from the DOC Orvieto, but also some wines in DOC of Emilia Romagna or Veneto may be produced with any possible residual sugar content.
More about sweet wines from  France, Spain, Portugal and Greece.