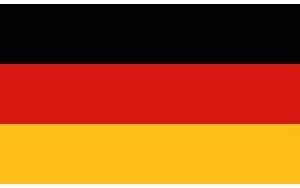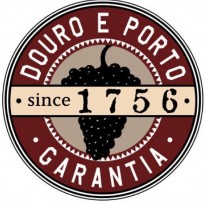 The Instituto dos Vinhos do Douro e do Porto (IVDP) takes care of the quality of the port wine and ensures that demand and adequate price are secured by volume-regulated production. For this purpose, the IVDP calculates the total amount of port wine to be produced in each year on the basis of stock levels and sales.
For quality assurance the IVDP serves the so-called benificio system. This was introduced in 1948 when one wants maintaining the quality of port wine and controlling the amount produced. It takes into account and evaluates a total of 12 different characteristics of a vineyard, such as Soil type, yield, sun orientation, altitude, grape variety with points. The sum of the points of all characteristics gives the classification of the vineyard, which according to the benificio defines the amount of port wine to be produced and accordingly the alcohol which should be allotted to the fortification of Port wine is determined.
Learn more about History, Wine-growing region, Viticulture Douro, Vinification, Grape varieties, well-known producers as well as the different wine styles of Ruby, Tawny and white-rosé Port.