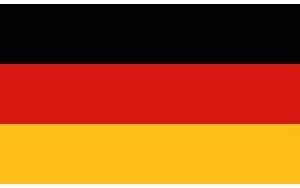 The sweet wines of the Loire come from two regions: from areas near Tours and from seven appellations that extend from Saumur in a westerly direction to Angers on the Loire and its tributaries.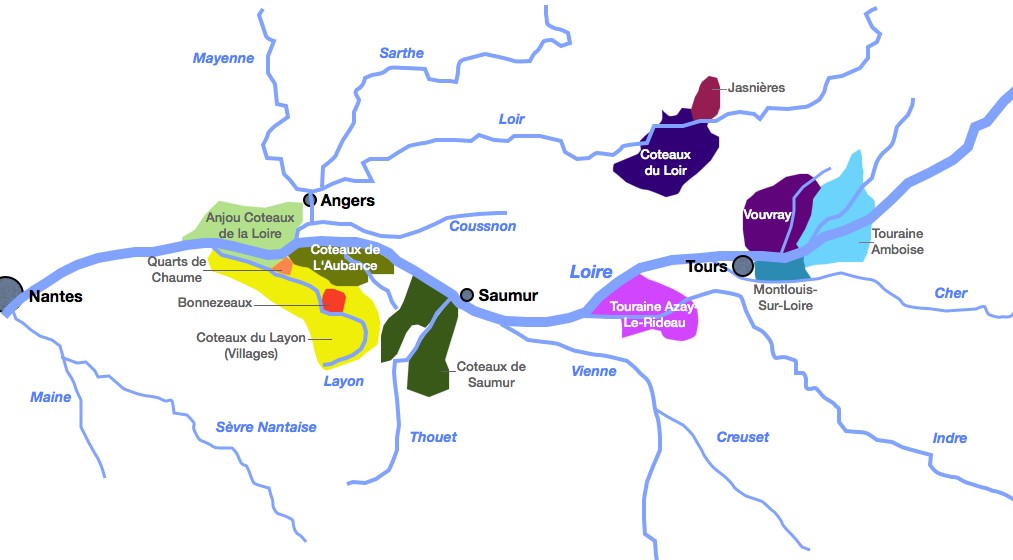 In the areas around Angers and Saumur there is a moderate maritime climate, it can be very dry in some cases, but regular overripe grapes can be harvested. In the appellations around Angers, the vines crop mainly on slate, sometimes with sandstone and also on "black" Anjou-soil, a dark sedimentary rock. Only in the appellation Coteaux de Saumur, closest to Saumur, calcareous tuff limestone predominates. This tuff limestone, loamy soils with flint, named "Perruches" and "Aubuis", soils of clay with lime, dominate the appellations around Tours. There is an almost semi-continental-style cool climate, although the oceanic influences still lead to a largely temperate climate. Not every year, however, the sun is enough in the fall to let the grapes overripe.
Learn more about Sweet wines of the Loire, Viticulture in Layon and Tastings of sweet wines of the Loire.