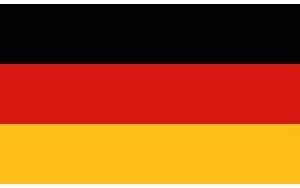 Passito and Recioto are Italian sweet wines, both made from rosinated grapes. In former times Recioto was made from only the sweetest, ripest berries on the outside of the grape, which means from those which gets the most sun and heat. From the name of these grapes, in the dialect called Recie – which means ears – originates the name Recioto. Nowadays, these grapes are no longer harvested extra.
In the Veneto there are three different Recioto. The ruby ​​red Recioto della Valpolicella is mainly produced from Corvina veronese, sometimes replaced by Corvinone and Rondinella. In addition there is the white Recioto di Soave from Garganega (at least 70%) and additionally from Trebbiano di Soave, Pinot bianco, Chardonnay and other locally approved white varieties. This sweet wine as well as the white Recioto della Gambellara are reductively vinifyed and therefore usually have intense fruity aromas.
In Veneto there also exists wines from rosinated grapes which are not called Recioto but Passito or even Vin Santo, like in Gambellara. Passito wines are common in Italy, although they are often not so labeled. The best known is the Vin Santo from Tuscany, existing in many variants. Other well-known representatives of Passito wines include the Malvasia delle Lipari, the Passito di Pantelleria, pressed from Malvasia or Muscat d'Alexandrie, Picolit from Friuli, the Piedmontese Passito of Erbaluce di Caluso and the Fior d'Arancio Passito from the Colli Euganei.