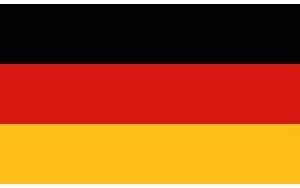 Good food exists even without wine. Nevertheless, the wine that matches the dish can ennoble its aromas and its quality.
For the pairing of dry wines, there are many options: well known is the pairing of Sauvignon Blanc with young goat cheese or Cabernet Sauvignon with roasted beef steak.
Even with sweet wines, there are well known pairings such as Sauternes with foie gras. In addition, sweet wines are often combined with desserts. If you want to know which sweet wine food pairings are good or excellent you will find help on Pairing sweet wine and food. The list of possible wine food pairings will be continually expanded. Some wine food pairings include also the possibility to download the recipes of the listed dishes.
Finally from time to time there will be posts in the blog All about sweet wines also concerning sweet wine food pairing.