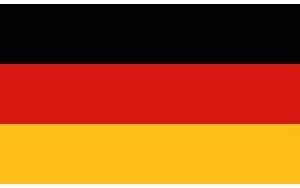 The Moscatel de Setúbal stands in the shadow of Portugal's two better-known sweet wines, Madeira and Port wine. It is mainly obtained from the grape variety Muscat d'Alexandrie, to a small proportion the reddish Moscatel Roxo, a dark-skinned mutant of Muscat blanc à petits grains. There are also varietal alcohol-fortified sweet wines from Moscatel Roxo, but only little and decreasing from year to year.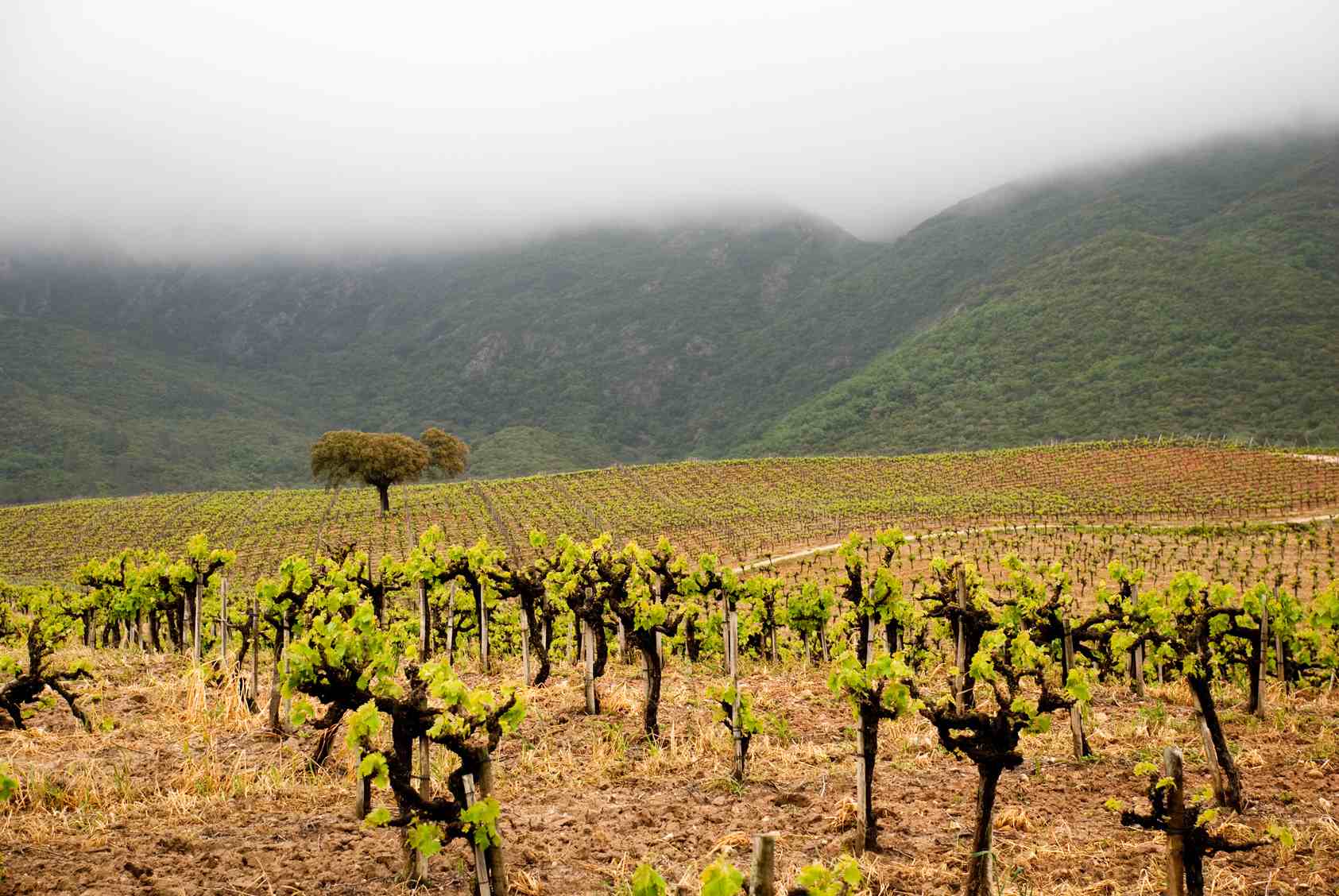 To Call a wine Moscatel Roxo or Moscatel de Setúbal the wine has to be produced out of at least 85% of the respective grape variety. Wines made of less, but with at least 67% share of Muscat grapes must be selled under the name Setúbal.
The Muscat vines flourish in vineyards within about 15 km of Setúbal on calcareous, sandy and clayey soils, the best Muscat grapes on limestone cliffs of the Serra da Arrábida. The climate characterized by its Atlantic influences of cool and humid air currents offers very good ripening conditions for the grapes.
Moscatel de Setúbal varies in its color from dark yellow to light orange to middle amber. Moscatel Roxo is generally darker, with darker amber color. In addition to fruity and floral aromas, Moscatel de Setúbal also contains spice and chocolate notes.
Partly the aromas are due to the special way of making the Moscatel de Setúbal. As with many alcohol-fortified wines, the fermentation is interrupted with pure alcohol, but in case of Moscatel de Setúbal the wine remains on the grape skins in the fermentation tanks for at least another three months, often up to one year. After pressing the wine matures usually three to five years in wooden barrels. The long maceration intensifies the flavors of the grape skins thus the wines shows more of them than usual. Setúbal and Moscatel de Setúbal are recommended to accompany nougat and chocolate desserts as well as blue cheese.
Well-known producers include Quinta da Bacalhõa, José Maria de Fonseca, Casa Ermelinda Freitas, Adega de Palmela, Horácio Simões and Adriano Tiago.

Serving temperature 14 ° – 16 ° C