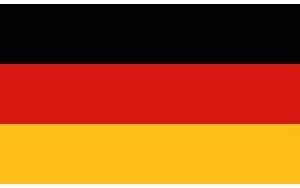 Among the world's longest known grape varieties probably Muscat Blanc á Petits Grains, – usually abbreviated to Muscat Blanc – which already has been used by Greeks and Romans for their sweet wines and has been widely spread by their crusades.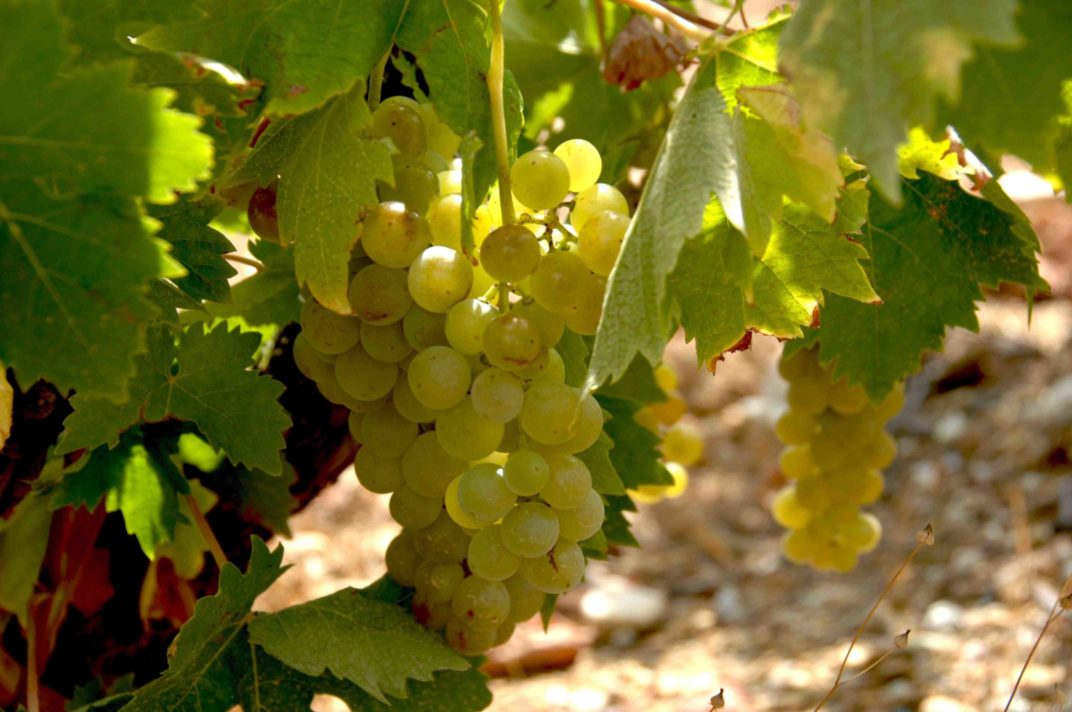 Even today, a multitude of sweet wines is produced of Muscat Blanc, but there are some regions were descendants or crossbreeds of Muscat Blanc are more accepted. Common to all muscat wines are the slightly spicy and grapey flavors, which may be more or less pronounced. This is because almost all grapes, used to produce these wines, are in any way related to Muscat Blanc. Sometimes they are mutations of Muscat Blanc, but mostly they are descendants or crossings in which Muscat Blanc has been a parent. There are about three hundred different named grape varieties, which are either related to Muscat Blanc or otherwise just are another, synonymous name of this grape variety in other growing areas. An overview of Muscat Blanc related grape varieties can be found here.
In addition, there are also vines whose name suggests a relationship with Muscat Blanc, such as Muscat Ottonel, Muscat Bleu, Wild Muscat or Fruehmuskat, which are not a direct descendant of Muscat Blanc. They either have an unknown origin (Muskat Ottonel), are a new breeding ( Muscat Bleu), a totally different crossbreed (Frühmuskat) or a direct descendant of a completely different grape variety (Wildmuskat). You can find a list of grape varieties not related to Muscat Blanc here.
Muscat Blanc is known in Germany under the name Muskateller or Gelber Muskateller. In France Muscat Blanc is the grape variety of the sparkling wine Clairette-de-Die and also of many French Vin Doux Naturel (VDN). It is the only grape variety in the Muscat VDN from Frontignan, Lunel, Mireval, Saint -Jean-de-Minervois, Beaumes-de-Venise and Cap Corse and is partly also in the Muscat de Rivesaltes. The alcohol-fortified Australian wines from Rutherglen are made with Muscat Brown, a dark-berry variant of Muscat Blanc. In Greece, the Muscat wines from Samos and Patras are made exclusively from Muscat Blanc. In Italy there are also a number of sweet wines from Moscato Bianco (Muscat Blanc), such as Moscato d'Asti or Moscatello di Taggia.
However, Muscat d'Alexandrie, a direct descendant of Muscat Blanc, is playing the leading part in southern Italy and parts of other mediterranean countries. This grape variety can be found, for example, in the Italian Passito di Pantelleria, in the Spanish Moscatel-Sherry, the Moscatel de Málaga and in the Portuguese Moscatel de Setúbal. The variety also is is well known under the name Hanepoot in South Africa.
The direct Muscat Blanc descendants Gold Muskateller and Rosenmuskateller grow mainly in northern Italy – partly in some vineyards bordering the Adria. Aleatico, also a descendant, enjoys a high reputation because of the Aleatico Passito dell 'Elba.
Typical Muscat flavors are characteristic too for Morio Muskat and Muscat Ottonel. Morio Muskat probably has a little bit more of these flavors, because of its relationship with Muscat Blanc, Muskat Ottonel probably less, because probably there is no relationship with Muscat Blanc. Morio Muskat a crossbreed of Silvaner with Muskateller has only a minor importance in German viticulture with less than 500 hectares of vineyards. Muskat Ottonel, also of minor importance, is found mainly in the areas of the former Austro-Hungarian Empire and also on small acreage in Alsace.
Other descendants of Muscat Blanc play either an even smaller role in winemaking, such as Orange Muscat or are mainly used as a table grape such as Muscat d'Hamburg.