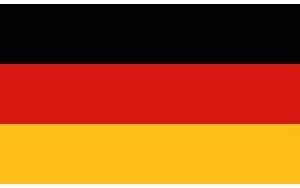 Beerenauslese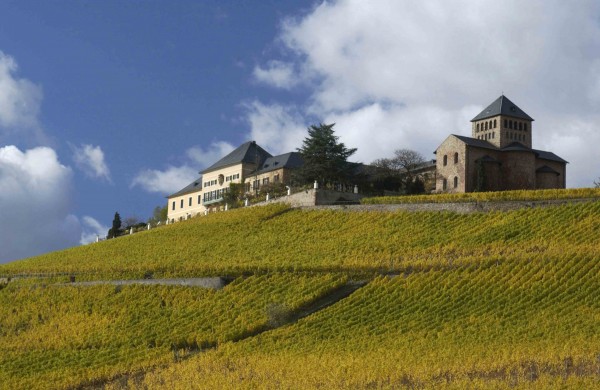 Berry selections are made from handpicked, selected grapes, or even just fully ripe or overripe berries, which the best are infested by noble rot (botrytis). The must weight has to be 110 – 128 Oechsle, well above that of Auslese. Its price reflects this time-consuming harvest and the low must yield. Beerenauslesen present a colour of gold to honey yellow, show intense aromas like raisins, figs, caramel or honey, are spicy and full-bodied with an animating acidity.
Best suited are grape varieties with high acidity even at high must weight like Riesling, Scheurebe or Nobling. Because of its long life period Beerenauslese promises even after years spicy fruit and balanced sweetness.
Serving temperature 10° – 12° C
Trockenbeerenauslese
Botrytis is very desirable for the production of a Beerenauslese but not really a necessary condition for its production.Yet it is not possible to produce Trockenbeerenauslese without noble rot (botrytis) infested grapes. The noble rot is said to have been discovered for the first time in 1775 in vineyards of the castle Johannisberg in Germany. Reason of the discovery was the delayed arrival of the permission of the abbot of Fulda to harvest the grapes . Although the grapes were already mouldy when he arrived, they were still harvested and the result was a delicious wine which had never been drunken before.
Trockenbeerenauslesen are on the top of the sweet wine pyramid. Everything concerning the Beerenauslese, to a greater extent holds true for the Trockenbeerenauslese. The grape harvest even may be more time-consuming because of several consecutive harvest times. The concentrated must of 150 -154 Oechsle results in a highly aromatic, extract-rich and long-living wine, which is one of the most expensive in the world.
Serving temperature 10° – 12° C