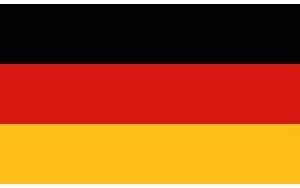 Although basically the same, there are differences in the manufacturing process for the different types of Vin Doux Naturel (VDN). In any case, the alcoholic fermentation of the must is interrupted by the addition of at least 95% pure alcohol (Mutage), thus preserving part of the natural sweetness of the grapes. The time of the mutage determines the cellar master.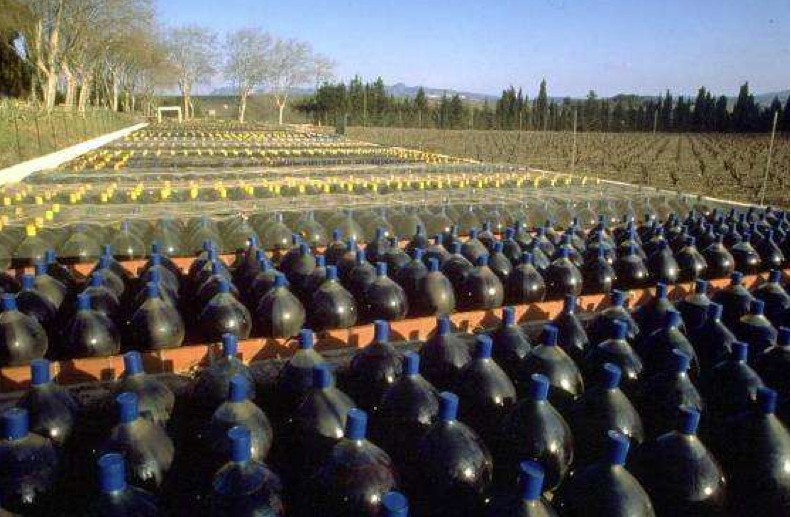 The amount of wine spirit added is about 5-10% of the must final volume. After der the Mutage Vin Doux Naturel of the appellations Rasteau, Banyuls, Banyuls Grand Cru, Maury Doux, Rivesaltes and Grand Roussillon must have a minimum sugar content of 45g / l. The Muscat VDN of each region must have the following minimum sugar level: Cap Corse 90 g / l, Rivesaltes and Beaumes-de-Venise 100 g / l, Frontignan, Lunel, Mireval 110 g / l, Saint-Jean-de Minervois 125g / l. All Vin Doux Naturel must also have at least 15% alcohol by volume.
In order to preserve the primary fruit of the muscat grape, the fermentation of the Muscat musts is usually cool, sometimes starting after several hours of mashing it with the grape skins to enhance the flavor extraction. The Mutage is done with Muscat, Blanc, Rosé and Ambré versions mostly with the liquid, fermenting must, rarely on the shells (sur grains), in Rosé versions after performing the Saignée process. For reductive vinified red Vin Doux Naturel (Grenat, Rimage) and for tuilésfarbenen Vin Doux Naturel takes place, for better extraction of components of the shells, a mutage sur grains, so still on the mash. In case of oxidative, red Vin Doux Naturel, contact with grape skins often is maintained for a longer period (2 – 3 weeks) to extract more phenolic components.
The white Vin Doux Naturel such as Rasteau Blanc or the Muscats and rosé Vin Doux Naturel are reductively processed and bottled without further maturation. Vinification of the Grenat and Rimage forms takes place reductively for at least 8 months, three of them in the bottle. For example, the oxidative forms ambré and tuilé of Maury Doux or Rasteau or the Banyuls Traditionnel must be aged in wood or tanks for at least 30 months, Hor d'Ages at least 60 months. The maturation of the oxidative forms can be done much longer, storageing them in 25 l glass balloons (Bonbonnes) outdoors such exposed to the temperature fluctuations of day and night, whereby the "ageing process" are accelerated.
Learn more about Wine growing regions, Viticulture, Grape varieties and Wine Styles of Vin Doux Naturel.