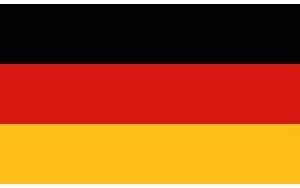 Classic Sauternes has an intense golden color that turns into amber with age. Young, it shows floral and fruity aromas, in the maturation it may develop roasted notes and aromas of candied fruits, citrus and honey. Good Sauternes are concentrated, fresh, elegant and have an excellent balance of sweetness and acidity. Sauternes must have at least 12% Vol. Alcohol with at least 45 grams of residual sugar, thus has to be sweet, which is checked in a tasting. The noble rot of the grapes contributes significantly to the typical taste of a Sauternes and is so important, that in years where no noble rot develops, no Sauternes is produced, but only dry white Bordeaux AOC.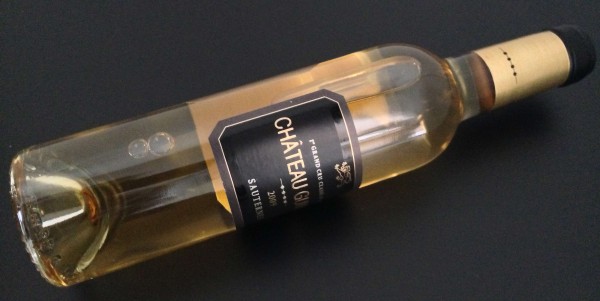 The start of the production of sweet wines from the Sauternes is unclear. The American President Thomas Jefferson is said to have bought sweet wines from Château d'Yquem at the end of the 18th century. According to a historical tradition the first production of a "Sauternes" goes back to a winery owner who had harvested his wine grapes to late and therefore had to press the already overripe, noble rot-infected grapes. Already at that time it was known that introducing a sulfur-soaked candle wick into a wine barrel stops the fermentation and thus obtains the residual sugar of the wine.
Today Sauternes is one of the most expensive wines. Reasons for this are, above all, the time-consuming harvest, the risk that ripe grapes spoil in autumn by frost or rain, the expensive maturation in oak barrels and of course the low yield. In addition, it is not even sure that Botrytis develops in each year – for example, there was no Chateau d 'Yquem in the humid 2012.
Serving temperature 10° – 13°C