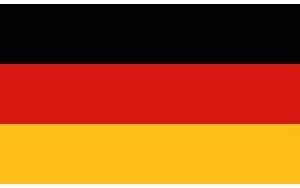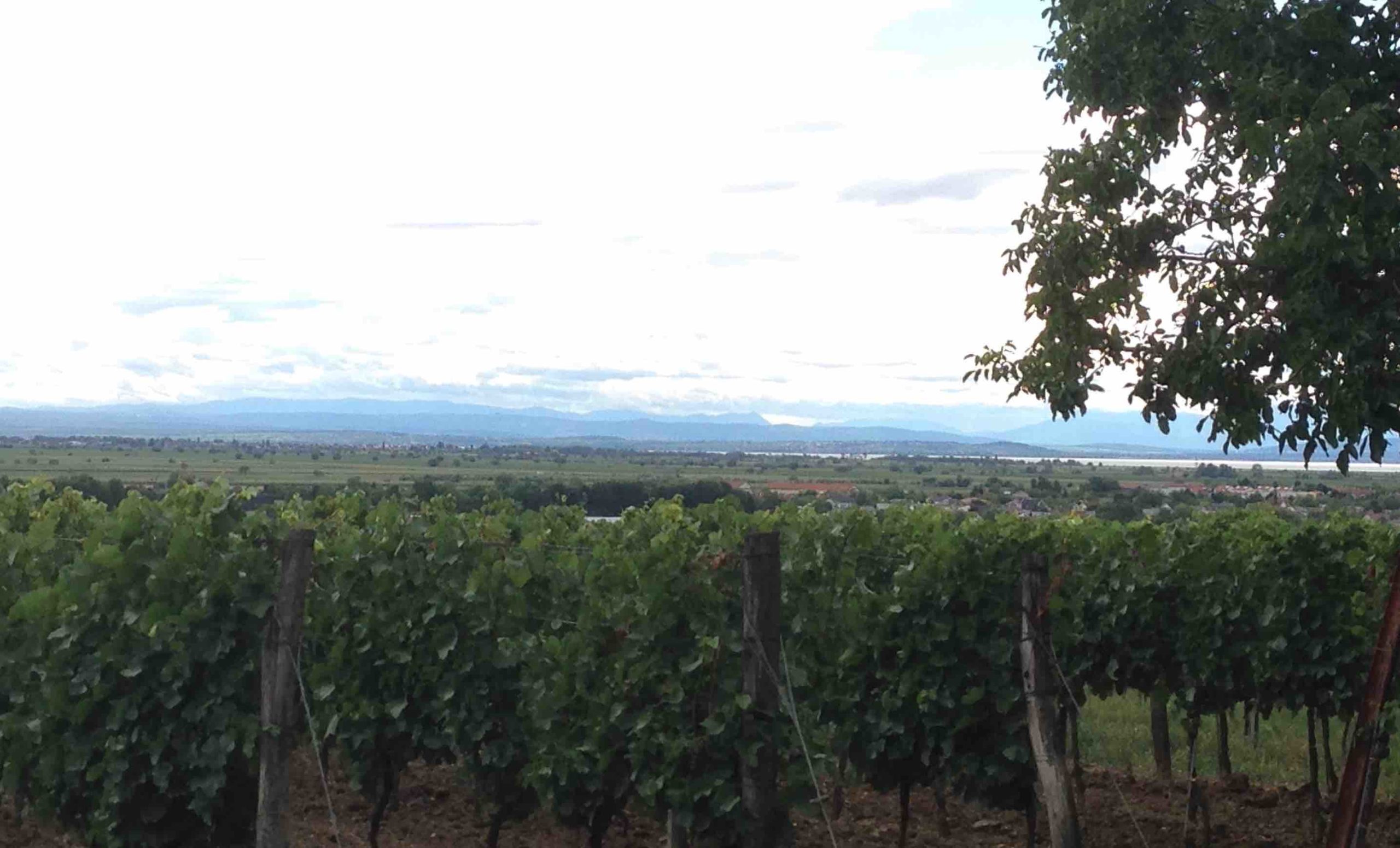 The grape variety Muscat Ottonel delivers wines with aromas of muscat grapes, citrus and flowers. The majority of the grape variety is planted in Bulgaria and Romania, but many Muscat Ottonel wines come from the areas of the former Austro-Hungarian Empire, especially Austria and Hungary. This leads many to suspect that Muscat Ottonel is an Austrian grape variety. The only thing that connects the variety with Austria, is the name of the paternal crossbreeding partner Muscat d'Eisenstadt, which originally comes from England and is known there under the name Ingram's Muscat. The crossing with the maternal crossing part Gutedel (Chasselas) was also carried out on the Loire.
There are some dry Muscat Ottonel wines, but the majority is sweet, ranging from Late Harvest or Auslese to TBA. We have tasted a Muscat Ottonel Auslese 2018 from the Kracher winery, which is a fixture in the sweet wine world since the 1990s and nowadays is often referred to as the flagship of Austrian sweet wine. Gerhard Kracher took over the winery after the early death of his father Alois and continues to run it very successfully and innovatively.
Muscat Ottonel Auslese 2018, Kracher (Tasted wines)
Lush muscat grapes on the nose, backed by delicate tobacco notes, exotic aromas on the palate, above all ripe pineapple; with herbaceous and floral, almost hay-like notes, fine, subtle sweetness, very balanced, juicy and oily with delicate notes of candy, elegantly bitter; very long herbaceous finish, determined by the delicate bitter, very good aromatic wine.
More information on muscat wines.