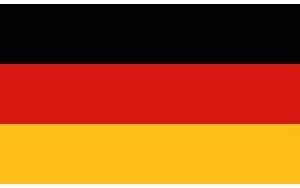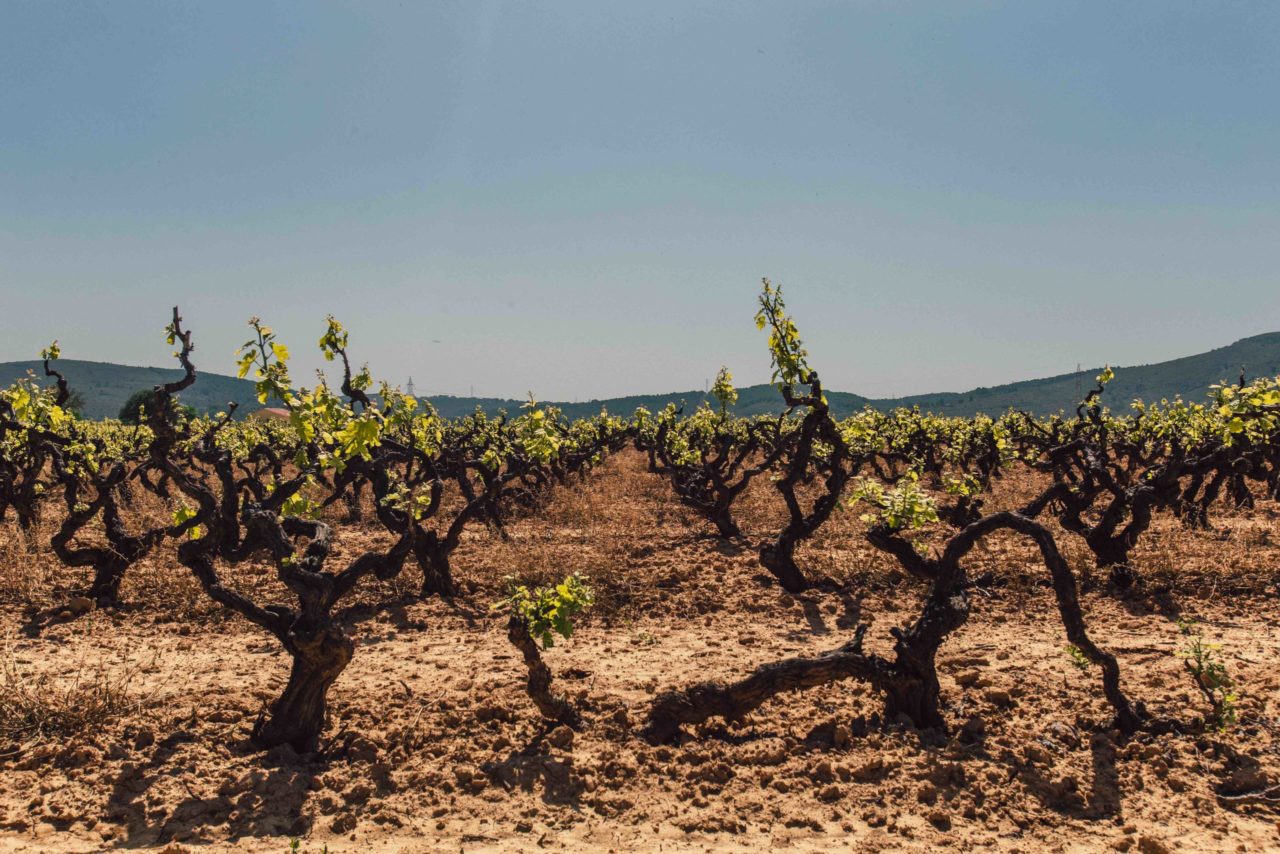 The Bodega Lustau, founded in 1896, majority owned by Luís Caballero since 1990, owns around 170 hectares of vineyards in the DOs of Jerez and Manzanilla.

East India Solera is the name of Lustau's cream sherry, a name that first and foremost recalls the Vinho da Roda, i.e. the journey of the Madeira wines through tropical seas. Towards the end of the 17th century it had been found that a wine, that had made this trip there and back, tasted more complex and balanced than that, which had matured normally on the island. East India Sherry was also very popular at the time, but also expensive. Lustau revived this style in the 1940s. However, without a long sea voyage, rather one tries to imitate the interactions between wood, humidity and high temperatures. At Lustau's bodega, this takes place in a part of the bodega that is kept hotter and more humid than the other parts.
The East India Solera Sherry consists of around 80% Oloroso and 20% Pedro Ximénez (PX), thus better than the large number of Cream Sherry, which is the blend of an Oloroso with concentrated grape must or grape juice mixed with wine alcohol. After drying for one to three weeks, the PX grapes are pressed and, during fermentation, when they reach about 5% alcohol, they are fortified with pure alcohol and then matured in the solera for 12 years. The Olorosa is just as long in its solera. The mixture of these two matured Sherries remains in its own solera for another three years.
East India Solera, Lustau (Tasted Wines)
Medium to dark brown with a light yellow-greenish edge, on the nose plum, nut, delicate espresso, medicinal herbal notes, slightly similar to cough syrup, in the mouth, plum, herbal and spicy notes, coffee, nougat, sweet, but in good balance due to the acidity. Excellent, very long finish, mainly determined by herbal toffee and spicy coffee notes as well as salty hints, excellent wine.