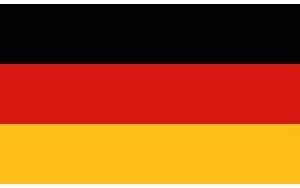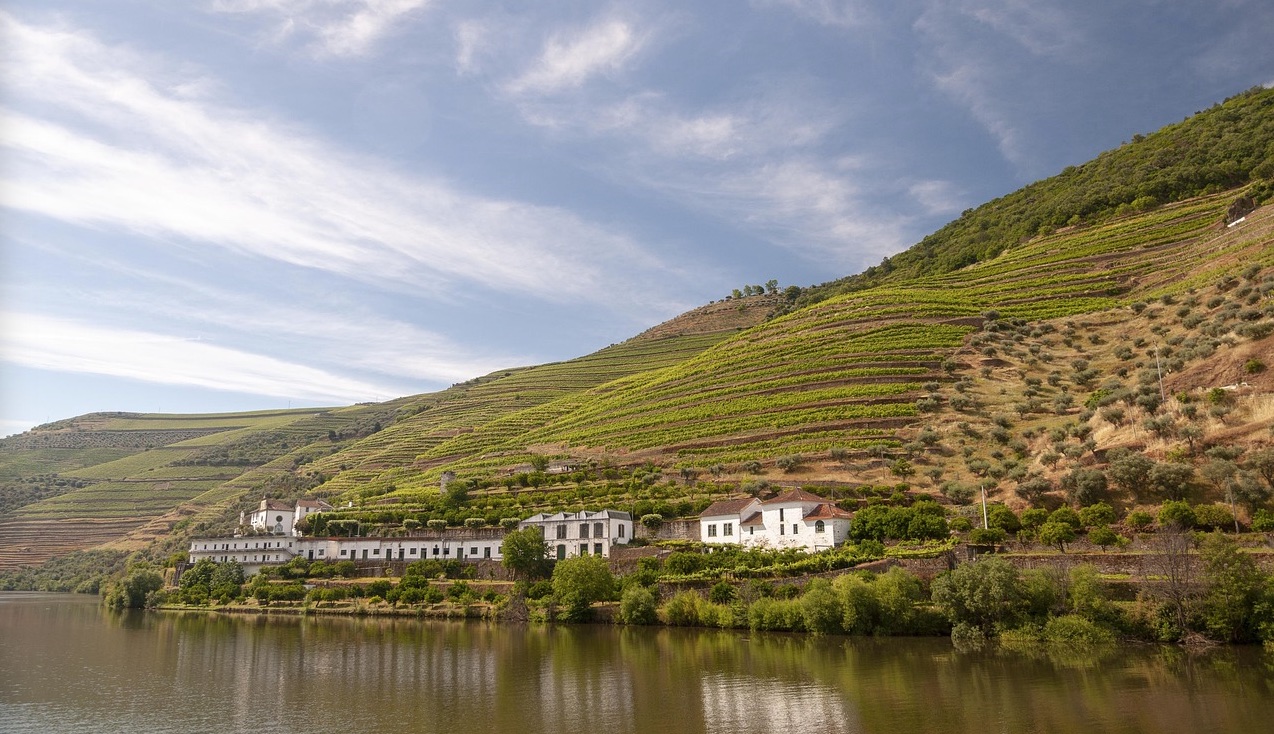 At the end of the tasting, Hans served the 1970 Vintage Port from Fonseca, a wine that Robert Parker has already confirmed that because of its lush, seductive character, it could be described as the Pomerol of vintage ports.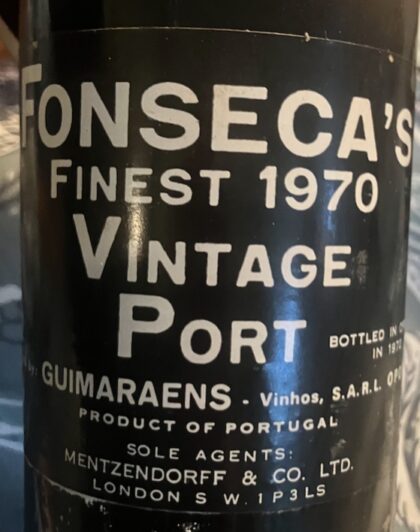 Fonseca, founded in 1815 – owned by the Guimaraens family from 1822 to 1948 – is probably one of the most renowned producers of Vintage Port. Frank Guimaraens and his great-nephew Bruce played a large part in this. Respectively one of the two produced the vintage port wines from Fonseca between 1896 and 1991 – with the exception of 1955.
Fonseca's vintage port wines are produced exclusively from grapes from its own Quintas Cruzeiro and Santo António near the Pinhão as well as the Quinta do Panascal in the Távora valley.
1970 is considered one of the legendary years of Vintage Port: rain in May and June and then very warm temperatures into October not only led to a very good quality grape harvest, but also to high yields, which had a positive effect on the acidity.
Fonseca's Finest 1970 Vintage Port (Tasted wines)
Slightly alcoholic, spiciness and fruity notes on the nose; amazingly fresh on the palate, delicately jammy, fruity notes of caramel, orange peel and exotic spices, nice sweetness, fine acidity and good tension. Balanced, multi-layered, excellent, much younger-looking port wine with excellent potential for another 20 – 30 years.