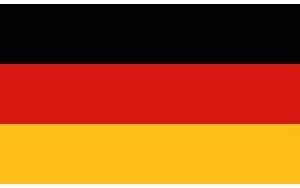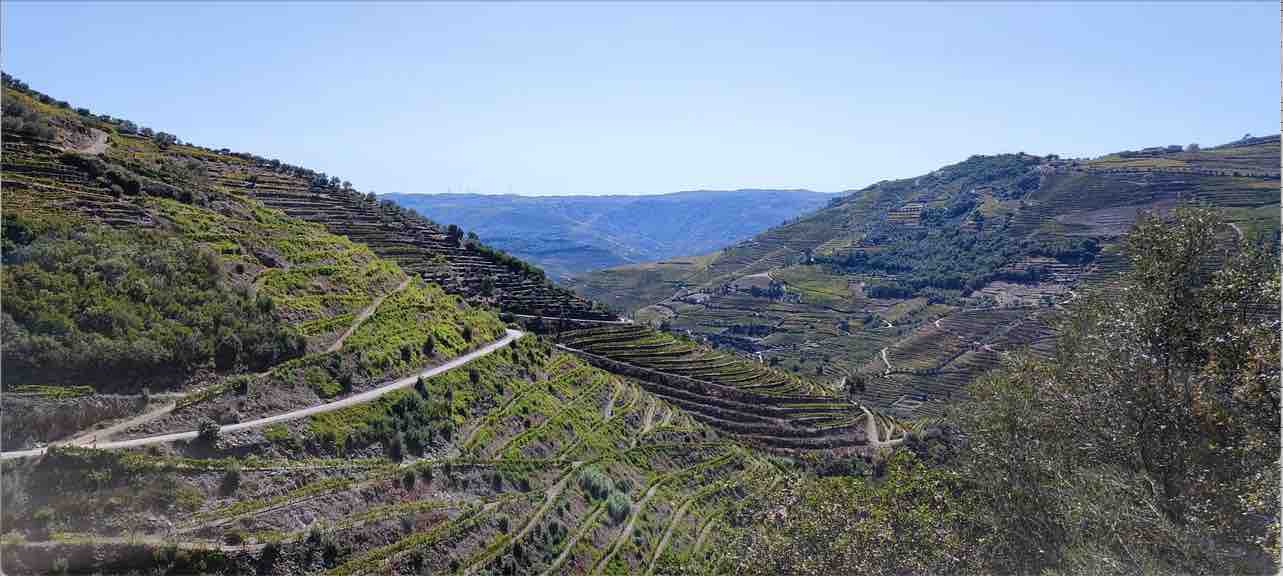 Niepoort is a well-known name, not only in the Douro region, where the company has been producing port wine since 1842. Dirk Niepoort has made it even better known through the dry Douro wines he has produced since the early 1990s, as well as through his diverse wine projects with winemakers from other countries. Two of his most famous projects are his collaboration with the Kettern winery on the Moselle, – for the production of German Rieslings -, and the sherry-like wine Navazos, produced jointly with Equipos Navazos.

We tasted a very traditional product from Niepoort, the Late Bottled Vintage (LBV) 2018. Traditional also because it was bottled unfiltered and therefore must be decanted. The label therefore shows not only the harvest year but also the bottling year, in this case 2023.
In the predominantly produced modern version, the wine, which is usually aged in barrels for six years, is filtered before bottling, which is why no deposit is formed and the wine does not have to be decanted before being enjoyed.
The grapes for the LBV tasted come from the Cima Corgo region. The hand-picked grapes of the Touriga Nacional, Touriga Franca, Tinto Cão, Tinta Francisca, Tinta Amarela and Sousão grape varieties were crushed by feet in Lagares and, after fermentation and fortification, matured in wooden barrels for around five years and then bottled.
Late Bottled Vintage 2018, Niepoort (Tasted wines)
Purpish red. Spicy notes and herbs in the scent. Powerful on the palate, but fresh, with good tension, plum, spices and herbs also on the palate, with some tobacco, slightly peppery components and a hint of Amarena cherry, which is also present in the long-lasting finish.
Conclusion: Fresh, spicy, full of character, excellent LBV with good aging potential.