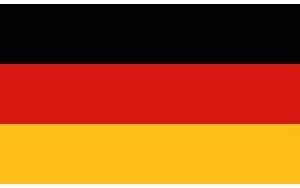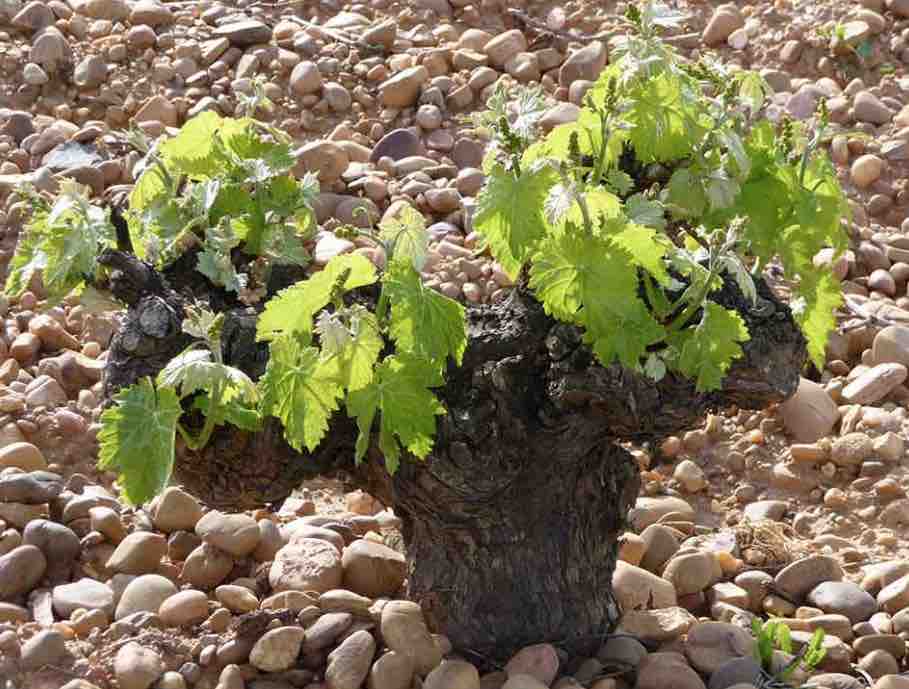 Due to its naturally high acidity and its susceptibility to botrytis, Sauvignon Blanc is excellently suited for sweet and noble sweet wines – and is in the well-known sweet wine Sauternes an important part, albeit smaller in quantity. It is therefore not surprising that sweet Sauvignon Blanc wines can be found in many countries. We tasted a sweet wine from the Rueda region in Spain, the Apasionado Dulce 2015 from Bodegas José Pariente. The winery was founded in 1998 by Victoria Pariente an it is named after her father, who made white wines from Verdejo in the 1960s, another variety typical of Rueda.
The Sauvignon Blanc grapes for the tasted wine come from a single vineyard that was one of the first Sauvignon Blanc vineyards planted in Rueda more than 30 years ago. Botrytis is not to be expected in Rueda because of the continental dry climate. The barren gravel floor of the vineyard shows many inclusions of limestone. Targeted pruning and yield restrictions produce grapes that, despite very good ripeness, still have a high acidity, as the winery emphasizes. In order to preserve the typical aromas, the grapes are macerated at extremely low temperatures. After fermentation, a six-month stay on the yeast is thought to give the wine more structure.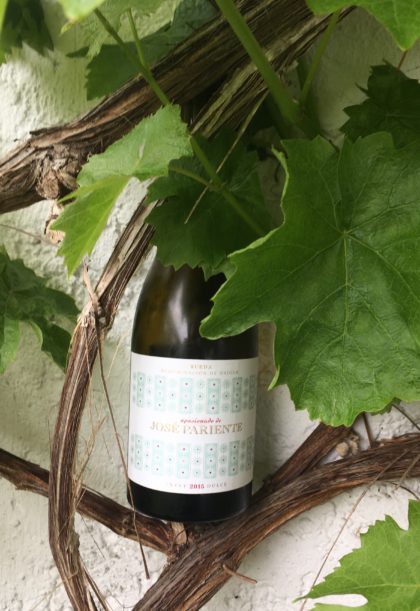 Apasionado Dulce 2015, José Pariente (Tasted Wines)
Golden yellow with orange hues. Delicately oxidative on the nose with some raspberry and very ripe melon as well as light herbal notes. In the mouth again raspberry, oxidative and herbaceous notes, fine acidity, which is in very good balance with the unobtrusive sweetness. Long reverberation, carried by the ripe fruity and herbaceous notes. Good wine that went well with lemon tarts (recipe).