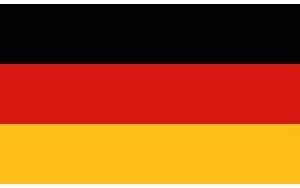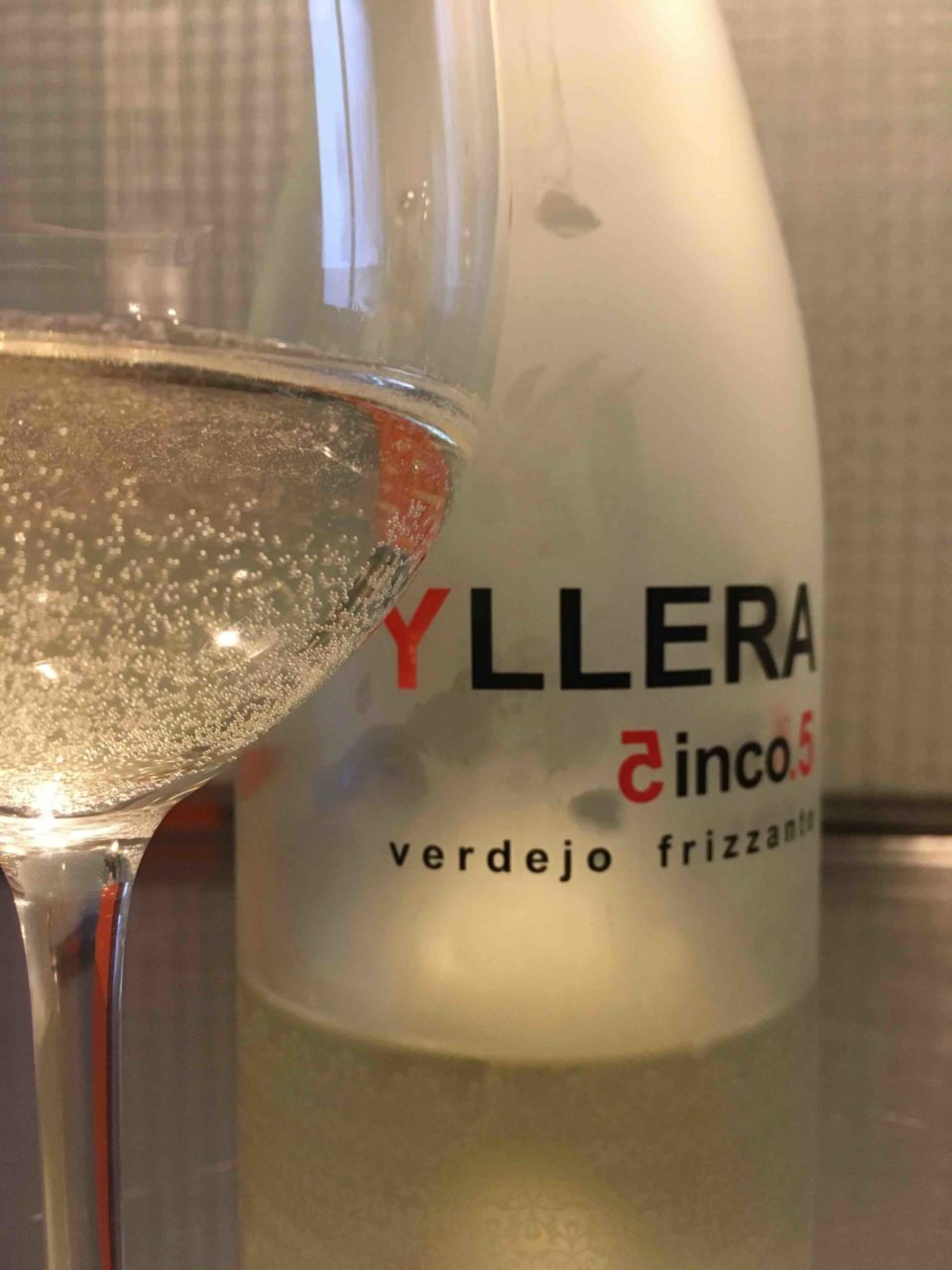 Spain is rich in sweet wines, including many sparkling wines. Some of the sweet, less sparkling frizzante are made similar to the Moscato d'Asti. Among them are not only Frizzante from Moscatel, but also from the Canary Listán blanco and also Sauvignon blanc or Verdejo in Rueda.
Verdejo, whose name derives from its almost blue-green flowering, is one of the main Rueda grape varieties – more than half of Verdejo's 18,000 hectares of Spain are found there. Founded in Valladolid in 1970, Grupo Yllera, which manages 100 hectares of its own vineyards and buys grapes from other 730 hectares, controlled by Yllera, in the wine regions Rueda, Toro, Ribera del Duero and Cigales, owns approximately 50 hectares of Verdejo plantings in its own vineyards La Graniza and La Capitana.
The grapes for the tasted Yllera 5.5 2018, a Verdejo frizzante, are harvested by machine, in the cool of the night, to better preserve the fruity aromas. The must of the first pressing is subjected to an 8-hour cold maceration together with the grape skins. At 3 ° C, alcoholic tank fermentation then takes place for about three weeks, always until an alcoholic strength of 5.5% by volume has been reached and the fermentation is stopped at a point, where there is still enough natural sugar to have the desired sweetness.
Yllera 5.5 2018, Verdejo Frizzante (Tasted Wines)
In the nose green apple and grapey flavors. On the palate also green apples, delicate elderflower, grape notes and a hint of yeast. Round, pleasant acidity, slightly tired perlage, simple, tidy to good wine with a fine sweetness and quite a neat finish.