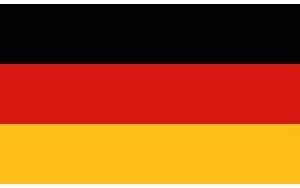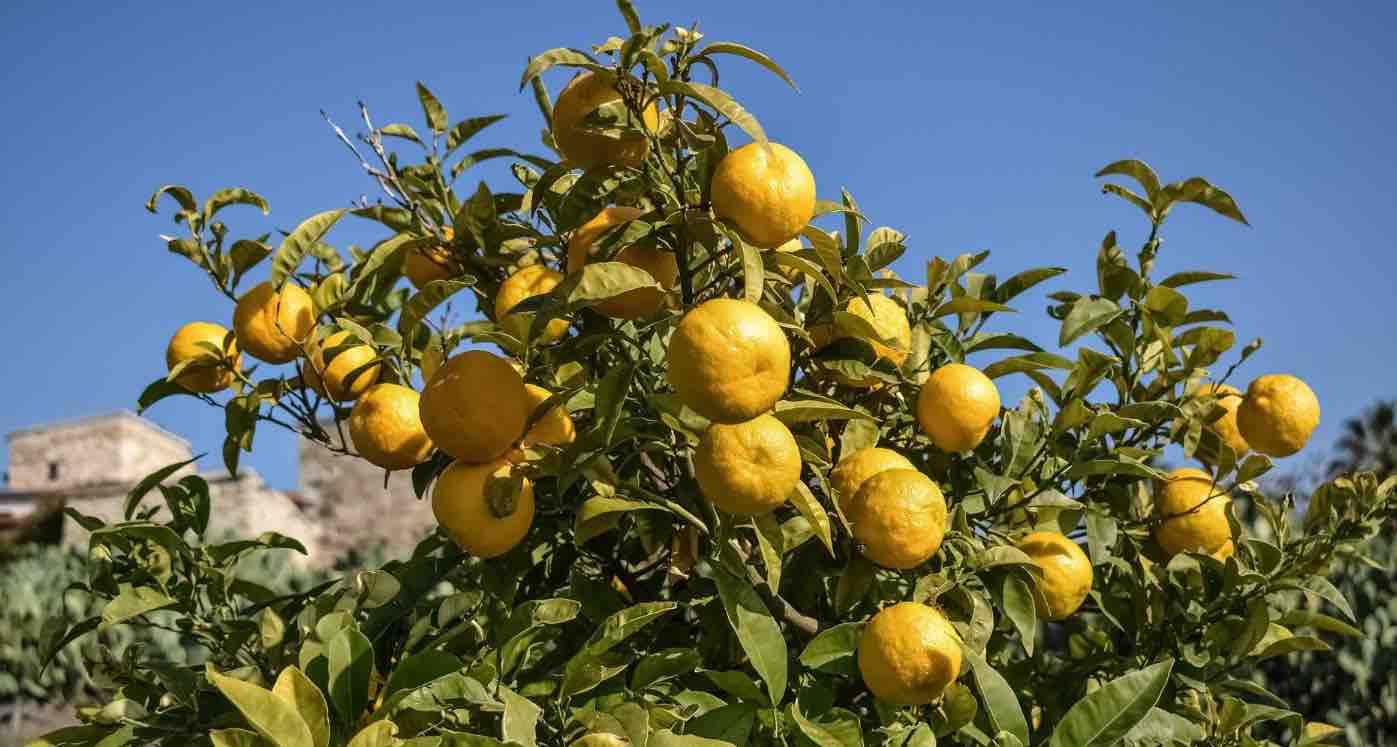 Vino Naranja comes from Huelva, or rather from the DO (Denominación Origén) Condado de Huelva wine region, which, lying on the Atlantic coast of southern Spain's Andalusia, has a long history of winegrowing. Given its location between the Portuguese border and the Jerez sherry area, it is no wonder that there still wines like Condado Pálido and Condado Viejo, which are comparable to Fino respectively Oloroso, are produced using the Solera process,

The Par we tried, a Vino Naranja de Condado de Huelva from Bodegas Iglesias, was made from a sweet Condado Viejo, comparable to an Oloroso Dulce. Vino Naranja is Spain's only flavored wine with a Denomination of Origin (Denominación Origén). For its production, thin, sun-dried bitter orange slices are macerated with the base wine in a predetermined ratio with 96% wine alcohol for at least 6 months. The extract is then filtered, added to the base wine and matured in the Solera for at least two years. There are many options for the base wine, including the sweet Condado Viejo, for example also white wines, which reach by the addition of concentrated grape must and the alcohol extract of the oranges, the requested alcohol content of 14.5% to 17 vol.% and the minimum residual sugar content of 150 g / l. 

The maceration of the Par lasted over 8 years, which also corresponds to its maturity. The wine is made 90% from Zalema, the main grape variety Huelvas, which provides light, relatively neutral wines, and 10% from Pedro Ximénez, which produces alcoholic, low-acid wines.
Par, Vino Naranja de Condado de Huelva, Bodegas Iglesias ( Tasted Wines)
Lots of orange and herbal notes on the nose, similar to myrrh and a hint of incense. Orange, citrus and herb notes on the palate, dried figs, dates and dark prunes, some eucalyptus and mint, quite fresh, with a slightly bitter, malty and noticeable sweetness in the herbaceous, long finish. Very good wine. Goes well with Christmas cookies.