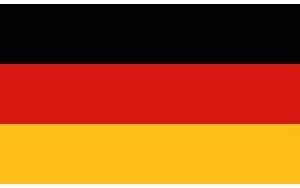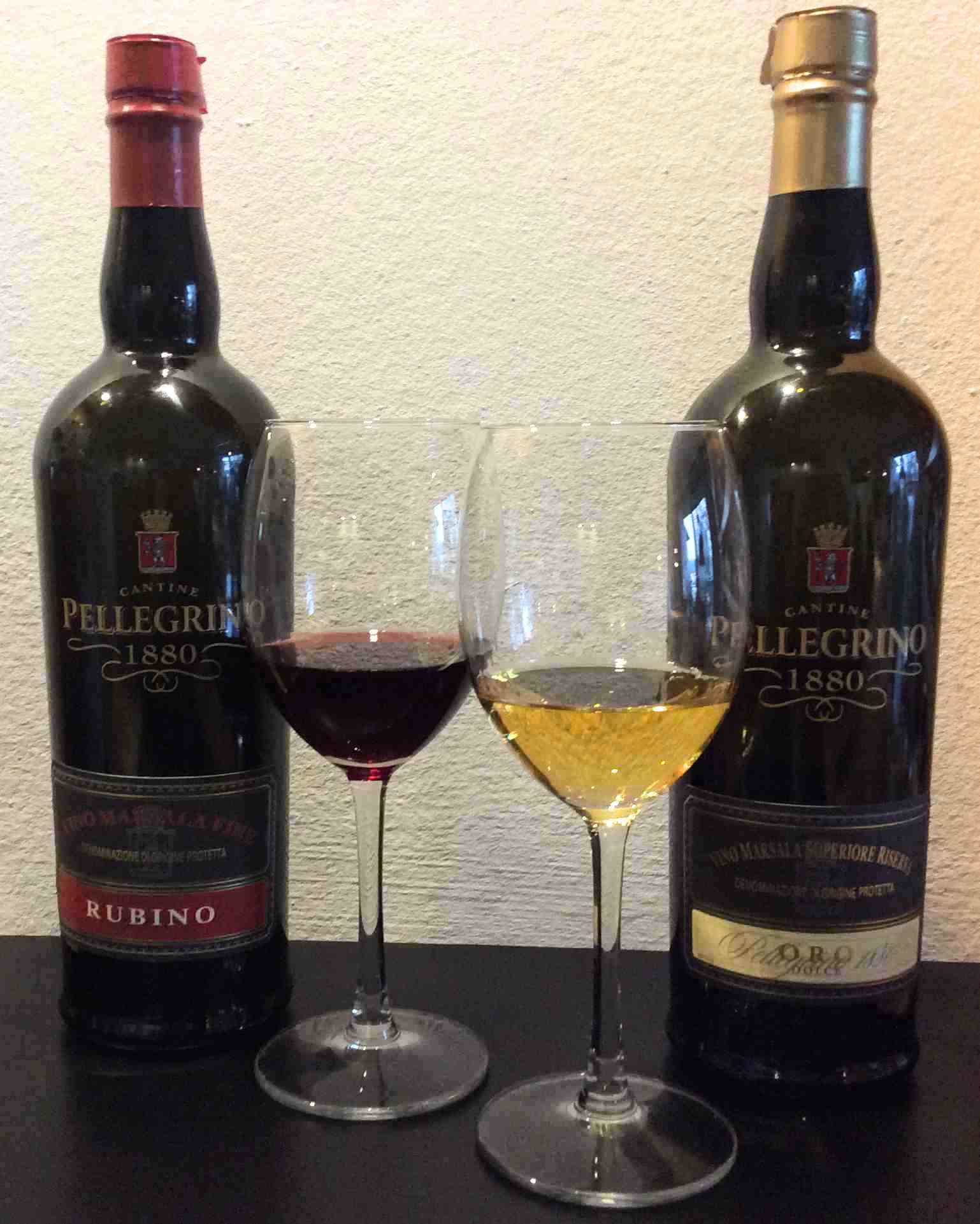 Marsala is available as both dry and sweet wine. Sweet representatives of the Marsala can be found in the versions Fine, Superiore and Superiore Riserva, because these types are available in both secco and semisecco as well as dolce. We tasted a Fino Rubino and a Superiore Riserva Oro, both of the dolce type, which means a residual sugar content of more than 100 grams per liter.
Since 1880 there are, located in the province of Trapani, Cantine Pellegrino, whose vineyards are planted mainly with local varieties such as Grillo, Catarratto, Inzolia, Malvasia Bianca, Nero d'Avola and Zibibo (Muscat d'Alexandrie). Around seven million bottles are produced each year – around 75% of it are versions of the Marsala.
We tasted a ruby ​​Marsala Fino Rubino, which was made from the grape variety Nero d'Avola. When reaching the desired sugar content, the fermentation has been interrupted by adding alcohol, at least five years matured in oak barrels. This was followed by twelve months of aging in large wooden barrels (20,000 and 50,000 liters respectively), followed by another six months in the barrique.
Marsala Fino Rubino, Pellegrino
Very fruity on the nose with aromas of black cherry, blackberry and plum; full of fruit sweetness on the palate, too, with a slightly sweet candy note, moderate tannins, warm on an attractive finish. Straightforward, good wine.
Golden yellow is the Marsala Superiore Riserva Oro, as the name supplement Oro also suggests. The fermentation of the must obtained from the three grape varieties Grillo, Catarratto and Inzolia (Ansonica) took place at 18 – 20 ° C and was interrupted in this wine by adding wine spirit.The wine then matured for 4 years in the large oak barrels and then matured for at least six months in barriques.
Marsala Superiore Riserva Dolce Oro, Pellegrino
On the nose round with grape and delicate oak notes; Grape aromas on the palate, sweet and warm with full body, candied red apple, some orange and mint, backed by slightly dark barrel notes, good finish, good wine.
Conclusion: Marsala – a must for all friends of fruity sweetness.
More about Marsala.