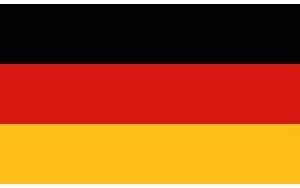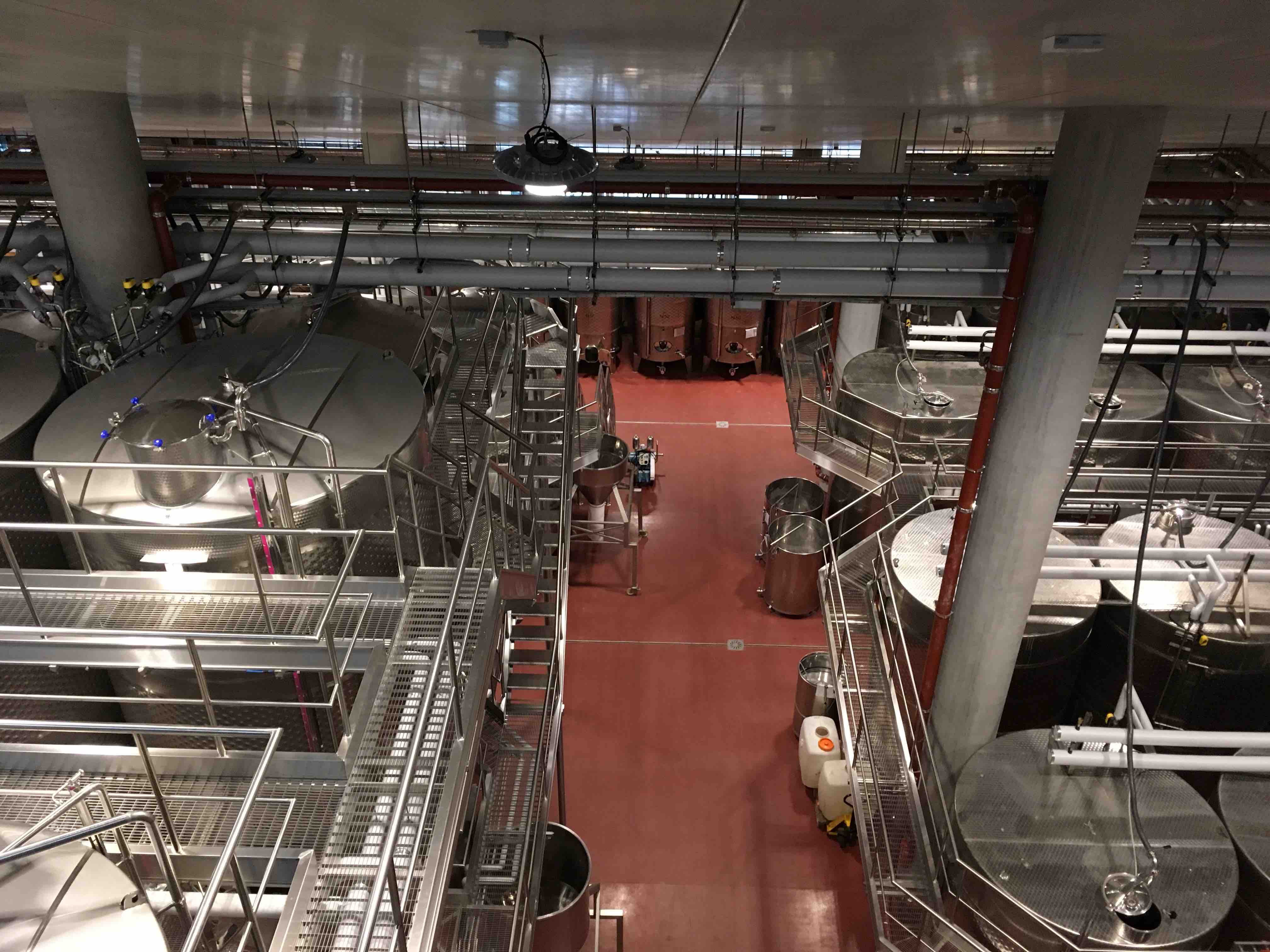 Moscato Rosa del Trentino – called in South Tyrol Rosenmuskateller – a grape variety that is found almost exclusively in northern Italy and especially in South Tyrol, does not come from Sicily, as often claimed in Italy, but most likely from Dalmatia. In this respect, the synonym of the variety Moscato Rosa del Trentino is a bit misleading, as far more than 85% of the approximately 100 hectares of the Italian Rosenmuskateller vineyards are in South Tyrol. Outside Italy you will find some Moscato Rosa del Trentino on Lake Neusiedl, as well as in Rheinhessen and Istria. It should be noted that the variety is a descendant of Moscato Bianco (Muscat Blanc à Petits Grains).
Moscato Rosa del Trentino is used almost exclusively to produce sweet wines, which in Italy ranges from Vendemmia tardiva (late harvest) to Passito. Since the variety is very sensitive to botrytis, it should not be planted in higher altitudes, because there, in cooler nights the morning dew formation will be stronger, and thus the risk of Botrytis infection increases. Yet Botrytis is unwanted, becauuse it would change significantly essential elements of the red sweet wine such as color, tannin and also the taste.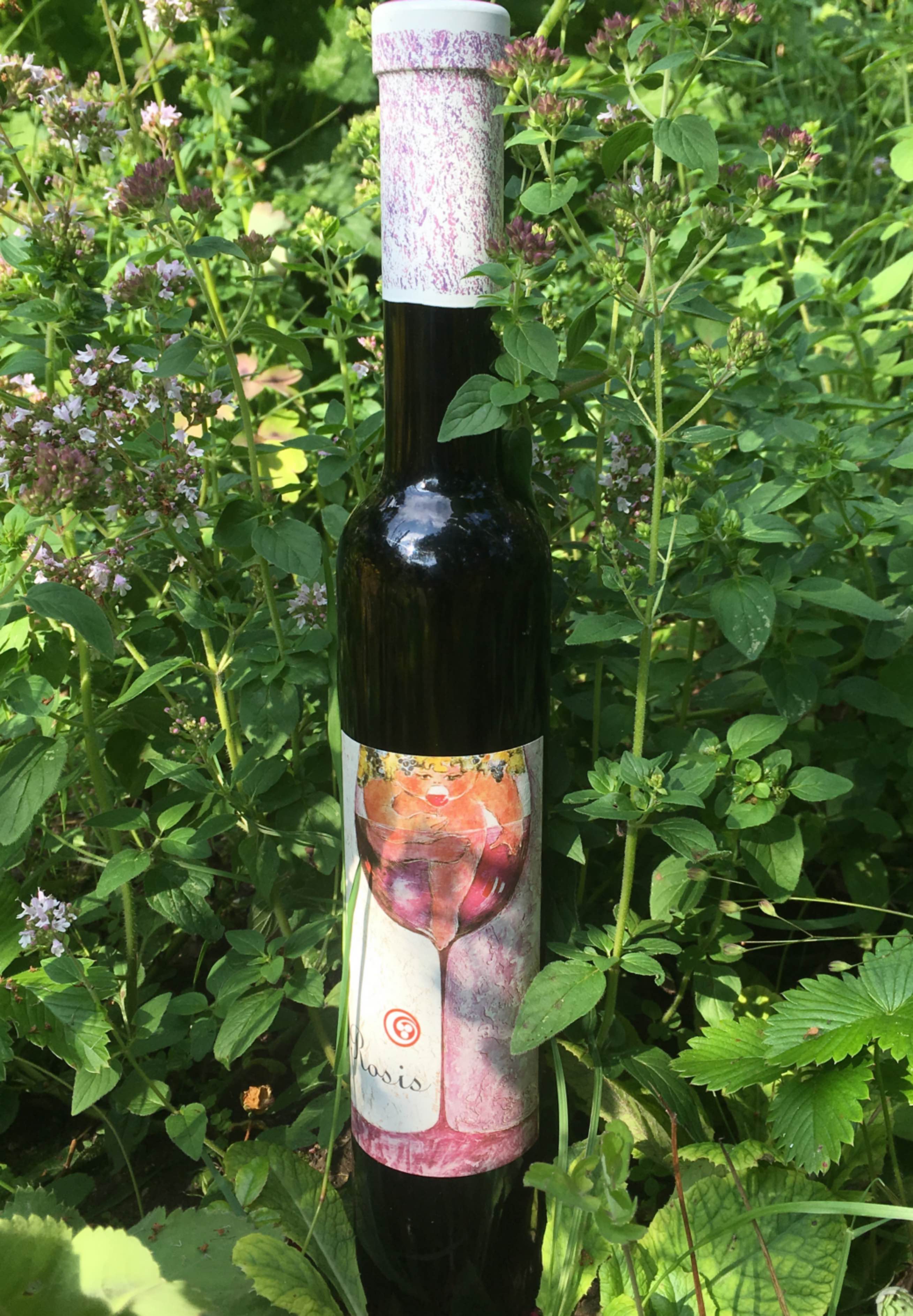 The wine tasted, the Rosenmuskateller Rosis 2017 of the Winery Bolzano, is not exposed to this risk, as it grows on soils in Moritzing, in the valley of Bolzano at about 250 m above sea level.
Rosenmuskateller Rosis 2017, Winery Bolzano (Tasted Wines)
In the nose dark red fruits, rose, some cigar and delicate cherry, on the palate rose, juicy red fruits, cigar and spicy notes of cinnamon, nutmeg and delicate clove, elegant acidity, present, mild tannins, subtle sweetness, very spicy beautiful long finish, backed by fruit. Very good wine, which, according to the winery, goes well with crêpes, fruit and chocolate desserts.