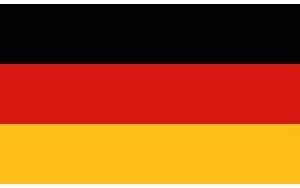 Recioto is a typical term in the northern Italian Veneto, used for a wine produced from rosinated grapes – in the remaining areas of Italy, such a wine is called Passito. The name Recioto goes back to the local dialect which names the external grapes of the vine as Recie, which at least in earlier times, exclusively were used to produce this kind of sweet wine.
There are three different types Recioto in the Veneto: the red Recioto della Valpolicella DOCG and the Recioto di Gambellara DOCG as well as the Recioto di Soave DOCG, which both are produced from white grapes. The Soave area is located in western Veneto and is often associated with simple low-cost wines. However, there are also very good quality wines coming not necessarily from the steep vineyards of the Classico zone with its volcanic soil – but very often. The Classico zone includes the municipalities of Soave and Monteforte d'Alpone, in which the Cooperative Corte Allodola produces the tasted Recioto di Soave DOCG 2016, which therefore might have the not obligatatory labelling classico.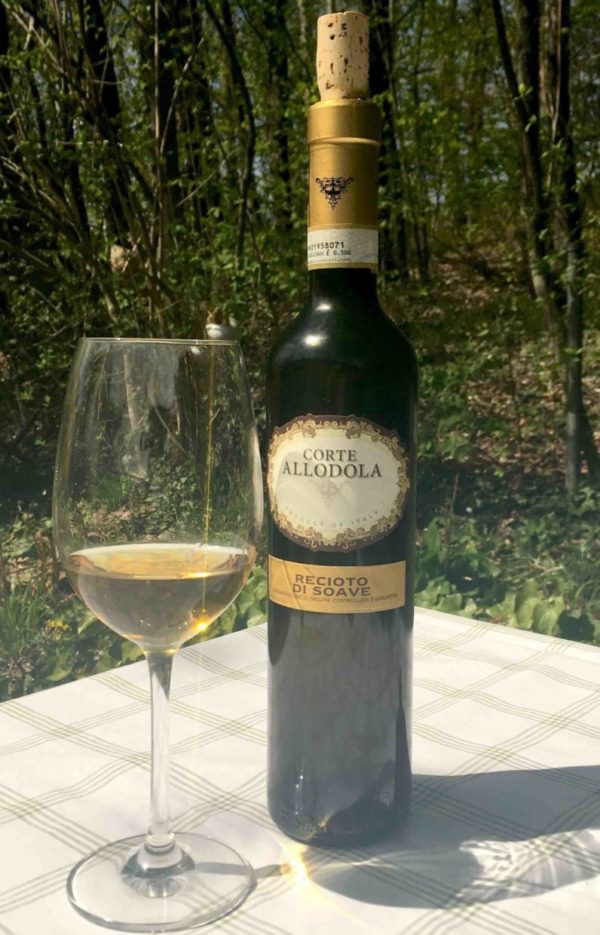 Recioto di Soave DOCG, like the dried wines of the protected designation of origine Soave DOC, must be made from at least 70% Garganega and a maximum of 30% Trebbiano di Soave and Chardonnay. In addition, up to a maximum of 5% of white, non-aromatic grapes authorized in the province of Verona may be used. Garganega, an autochthonous variety from Italy known since the 14th century in the Verona region, produces wines with aromas of citrus, almond and sometimes with spicy notes.
Recioto di Soave DOCG 2016, Corte Allodola (Price)
Subtle fruity nose with delicate botrytis. Discreetly sweet on the palate, floral notes and juicy apple, some apricot, bergamot and wood pear, attractive acidity, delicate mineral notes, good wine with a neat finish, slightly warm and carried by tannin.