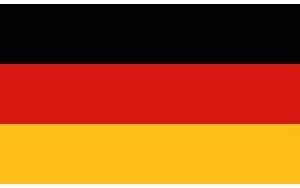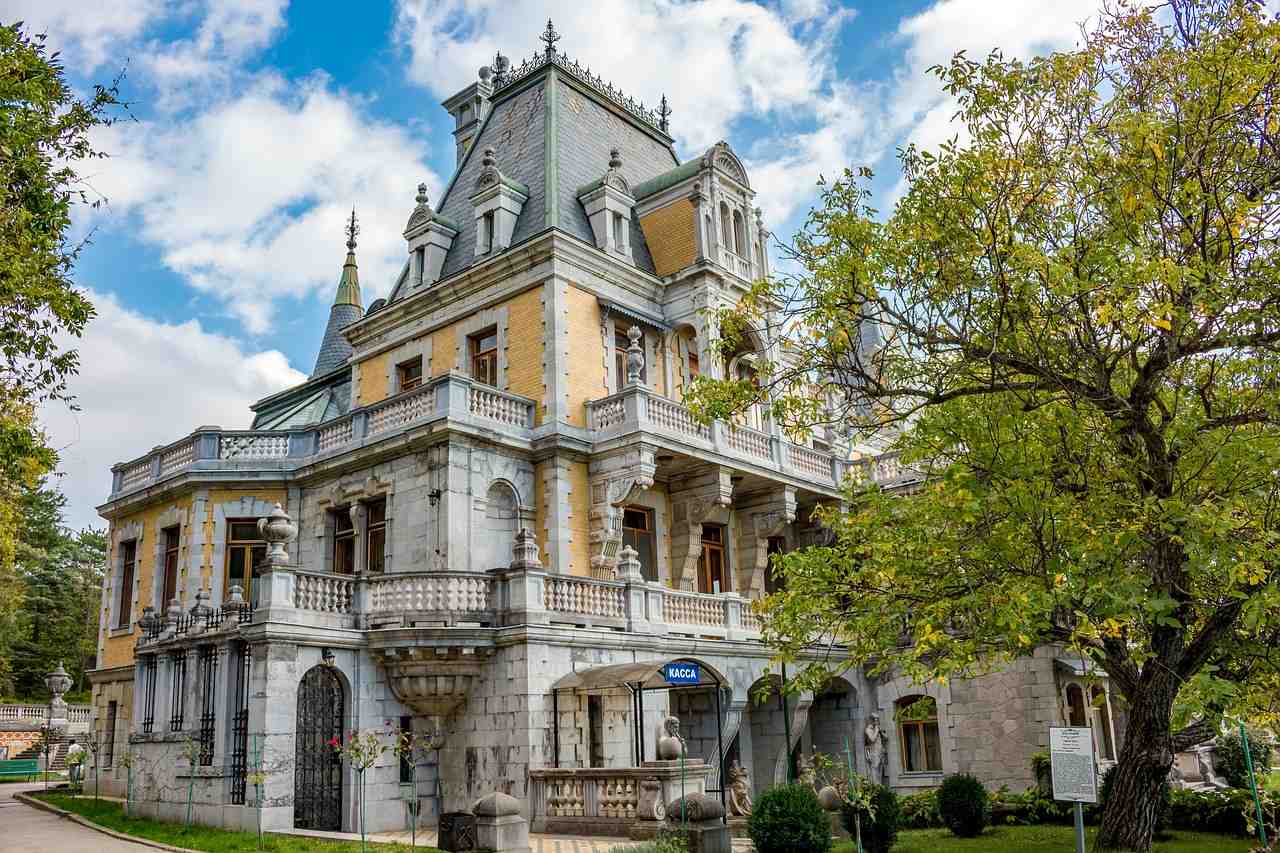 In Massandra, a town near Yalta in the Crimea, wine is produced for more than 240 years, especially sweet wine, in a variety of styles, many of them copies of well known wine styles like Madeira, port, sherry or Tokay and Sauternes. The Winery Massandra, in its present form was commissioned by Tsar Nicholas II at the end of the 19th century in order to provide his royal hosehold, especially in his nearby summer palace Livadia with wine and sparkling wine.



Today, Massandra owns further, formerly state-owned wineries, which produce several million bottles of wine each year from around 4,500 hectares of vineyards. Massandra has always enjoyed a high reputation, both in the former Soviet Union and later in the Ukraine. In the West, however, Massandra was largely unknown for many years. That changed in 1990, when Sotheby's auctioned off a large selection of older vintages – from Massandra's over one million bottles collection, which includes vintage wines back to 1775.
Today's Massandra sweet wines in Germany and some other European countries include strong muscat wines, Kagor made from red grape varieties, Kokur named after the local grape variety, a alcohol-fortified Pinot Gris, and Nektar, a wine resemblingTokaj. The tasted wine, a white Muscat Red Stone from 1988, as we interpreted the label, Hans had bought a few years ago in a wine shop in Kiev.
Muscat Red Stone 1988, Massandra (Tasted Wines)
Slightly reddish Tawny. Very decent nose, full-bodied, round body, tobacco, some coffee, light medicinal notes, delicate fruit, good sweetness, still pleasant in balance, very decent, not too long finish, very good wine.