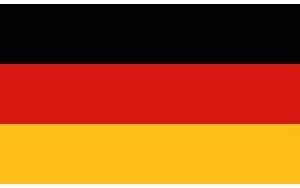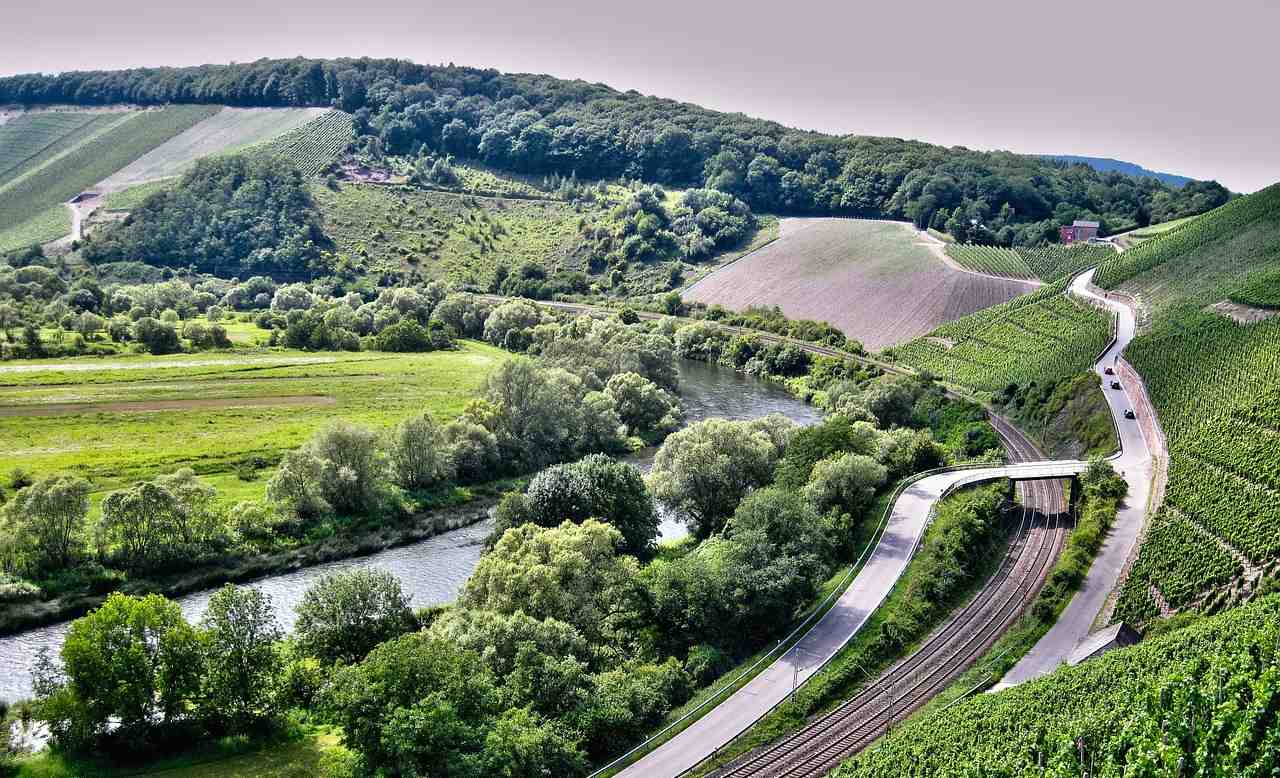 The Vereinigte Hospitien, founded in 1804 by Napoleon Bonaparte as a social foundation, still perform this task today by looking after and caring for old, sick or disabled people in different institutions. From the beginning, a winery was also part of it, which provably has cultivated the first Riesling in the Mosel valley in 1464. The figure of St. James on the bottle label reminds at the St. Jacobs Hospital, the owner at that time.
The United Hospitals are also known for their spectacular wine cellar, the oldest wine cellar in Germany, which impresses not only with ancient Roman masonry from around 330 AD, but above all by its size and the possibility to enjoy wine tasting there.

The winery, founding member of the VDP currently has about 25 hectares of vineyards owned, mostly steep slopes on Moselle and Saar. These include, for example, vineyards in the locations Goldtröpfchen in Piesport, Altenberg in Kanzem or Scharzhofberg in Wiltingen. From the latter vineyard, a VDP-Grosse Lage, from weathered red and gray slate comes the tasted wine, the Scharzhofberger Riesling Spätlese 2017.
Scharzhofberger Riesling Spätlese 2017 VDP Grosse Lage, Vereinigte Hospitien (Tasted Wines)
Green apple on the nose, some citrus and pineapple. In the taste with lots of pineapple, herbaceous notes and a hint of honey, very juicy, round, fresh, fruity, slightly dominating acidity, moderate sweetness, and a beautiful fruity, very neaty finish, very good wine.