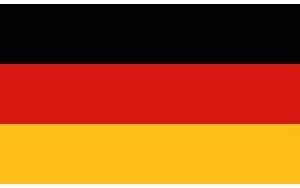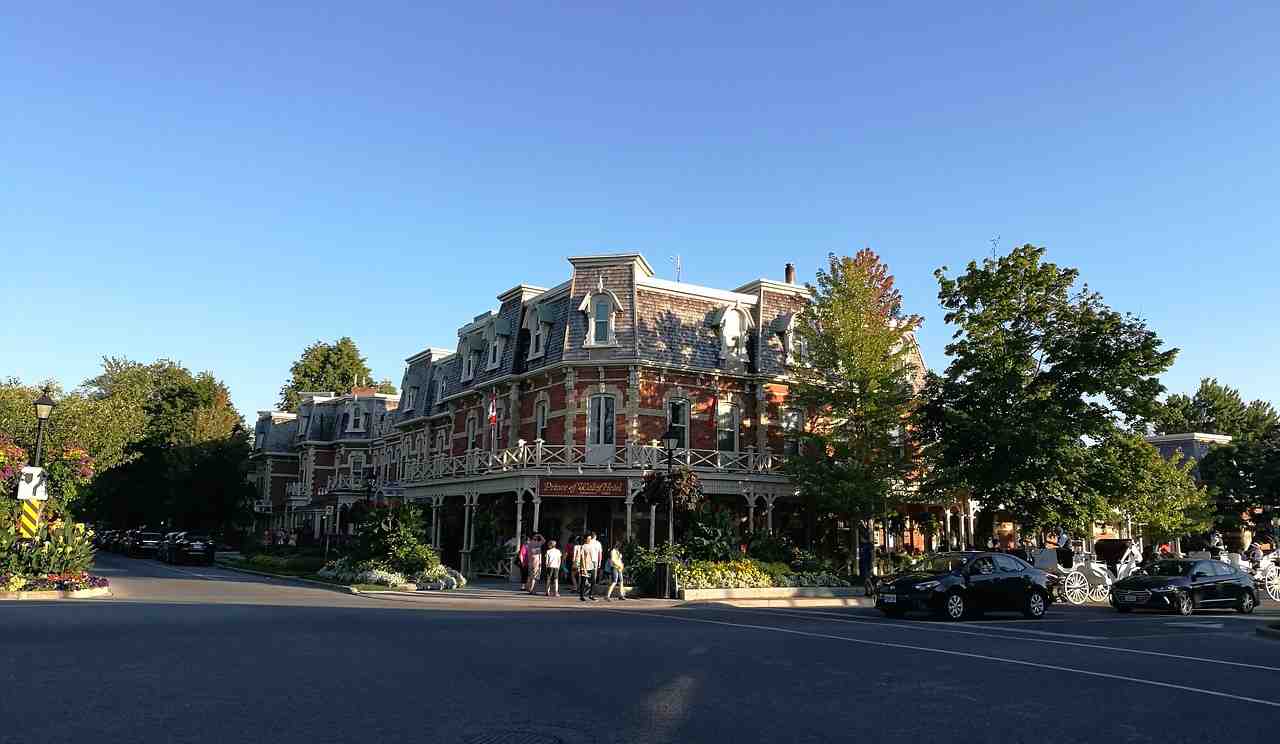 Canada is considered the world's largest producer of ice wine. This is also reflected in the value share of exports, which can account for up to 25% of Canada's $ 80 million (Canadian dollars) worth of Canadian wine exports per year, as in 2016. However, the 3334 hl of ice wine produced at that time was only 0.5 % of the total exported wine amount, which means that Canadian ice wine costs six to seven times more as dry Canadian wine.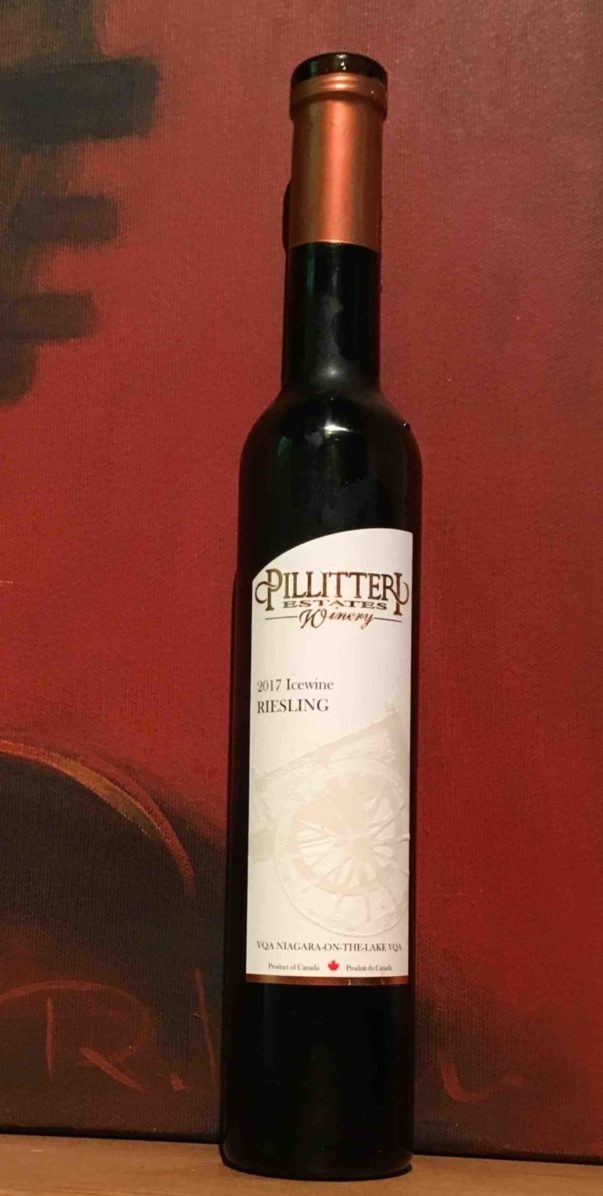 This higher price is justified, on the one hand, by the much higher volume of grapes, up to 10 times more, depending on the weather, are needed to make a bottle of ice wine and, on the other hand, by the production standards requested by the VQA Law and the relevant regulations. For example, ice-wine may only be made from grapes naturally frozen on the vine, harvested at -8 ° C or below, and pressed frozen immediately after harvest. The pressed must has to show at least 35 ° Brix, equivalent to 170 Oechsle, which is much higher than in Germany, where the required must weight for ice wine is between 110 and 128 Oechsle.
About 90% of the ice wine comes from Ontario, which is the most important Canadian wine-growing region with just under 5,550 hectares. Also the tasted Riesling 2017 Icewine of the largest Canadian ice wine producer, the Pilliteri Estates Winery comes from there, more precisely from Niagara-on-the-lake, where the winery, founded in 1993, cultivates 130 hectares of vineyards.
Just a few days before Christmas 2017, the temperatures reached below -8 ° C and the icewine harvest began, about three weeks earlier than usual. The winemaking was done in steel tanks.
Riesling 2017 Icewine, Pilliteri Estates Winery (Tasted Wines)
Pale, slightly greenish golden yellow. Tropical fruit on the nose, very ripe pineapple, some mint and passion fruit. On the palate, notes of very ripe pears, light saltiness, a present sweetness, which is surprisingly well balanced by the mild acidity, quite attractive finish, good wine.