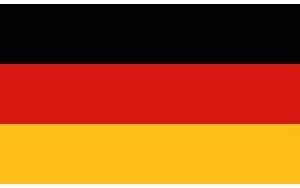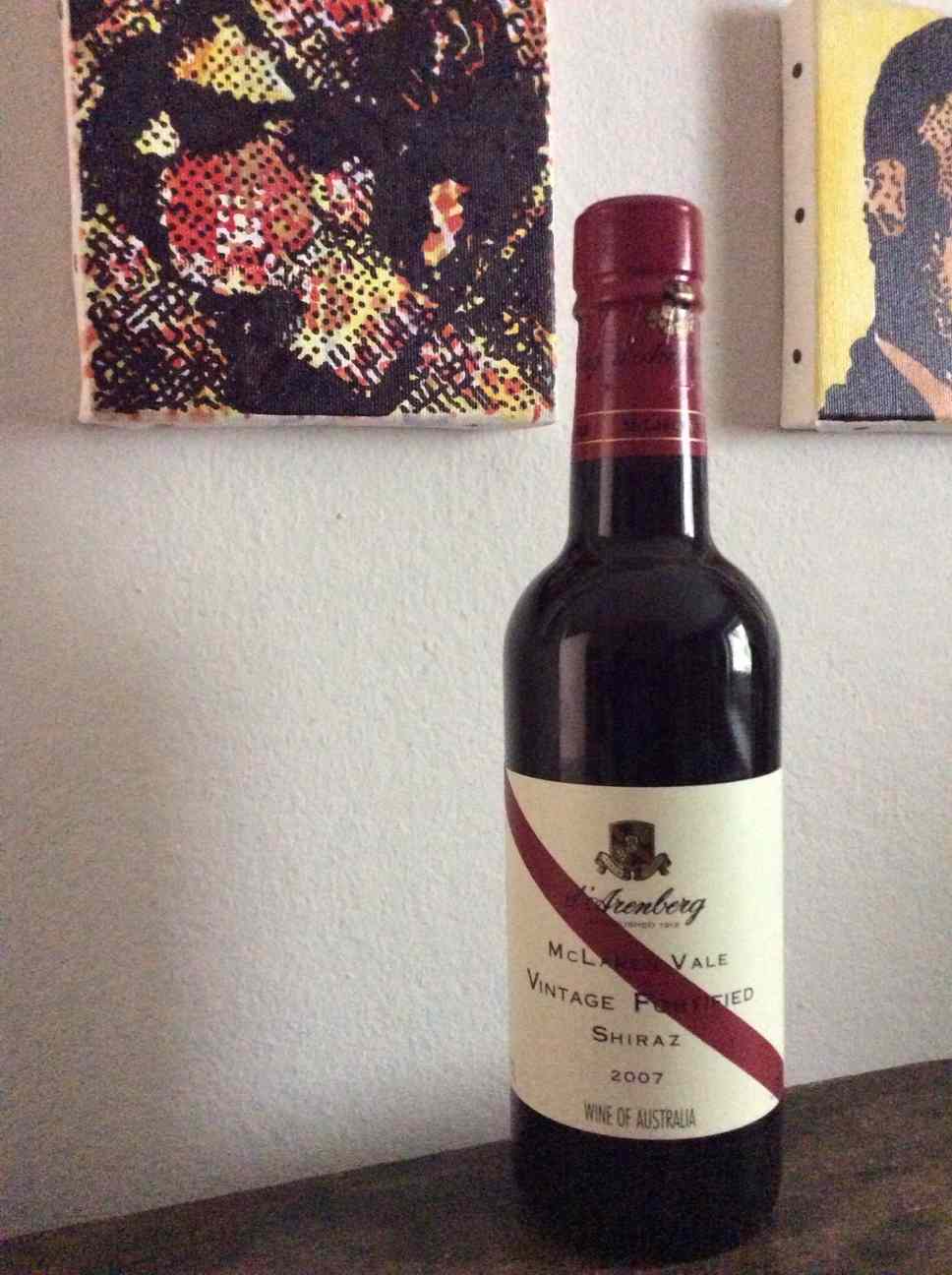 Definitely no! Although both are similar in winemaking, but the Vintage Fortified Shiraz 2007 of the winery d'Arenberg presented completely different, unlike Vintage Port.
Although Australia has been known for its full-fruity wines for many years, from the mid-19th century, for about 100 years, the alcohol-fortified wines, referred to in Australia as "fortified", have dominated Australian viticulture.
The family winery d'Arenberg, founded in 1912 in the wine growing region of McLaren Vale in South Australia, produced mainly alcohol-fortified wines until the mid-1950s. The Vintage Fortified Shiraz was first produced there in 1928. The tasted Vintage Fortified Shiraz 2007 comes from old Shiraz vines, in some cases from the same vines, which delivered the grapes for this type of wine as early as 1928.
The climate of McLaren Vale, with its warm, dry summers and cool and relatively precipitous winters, rather than Mediterranean, was in 2007 with extremely low summer precipitation, resulting in concentrated aromas of the wines.
During the production of the Vintage Fortified Shiraz 2007, each only small amounts of the harvested Shiraz grapes were gently squeezed, partly with the feet. The must, obtained by means of a basket press was fermented until the desired residual sugar has been reached, then the fermentation of the wine was interrupted by alcohol. The result is a wine with an own style, not reminiscent to the wine style of a Vintage Port.
Vintage Fortified Shiraz 2007, d'Arenberg
Deep black-red. In the nose subtle, delicate chocolate and some floral and slightly medicinal notes. Dry plum on the palate, dark, full-bodied, dark chocolate, medicinal and balsamic notes, noticeable acidity, very soft fine tannins, moderate sweetness, well balanced, very good long finish, very good wine.