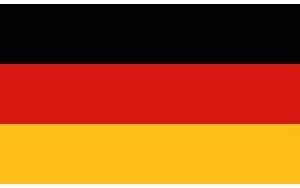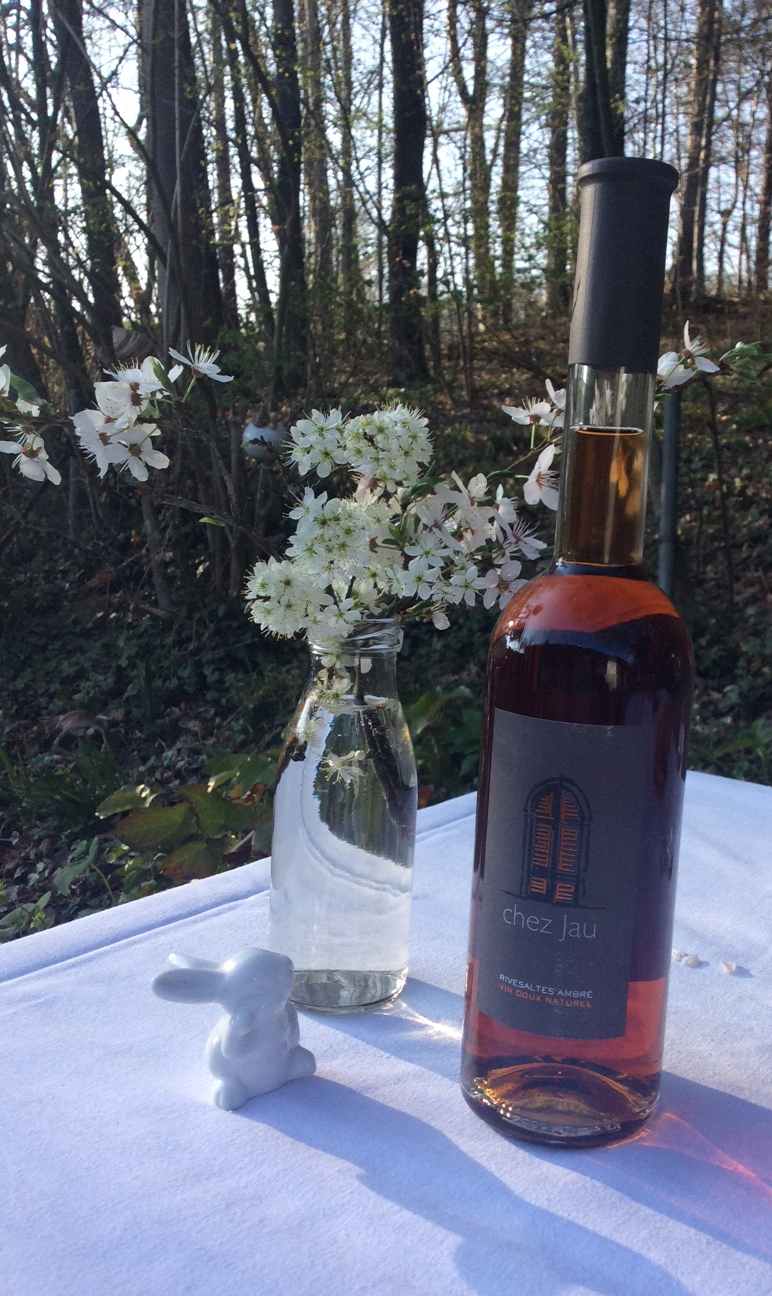 My first experiences with Vin Doux Naturel (VDN) were characterized by fresh dark red, reductively vinified Banyuls (rimage), only later followed the oxidatively vinified bright to brick red Banyuls (traditionnel or Grand Cru) and finally the other types of VDN. This order is not surprising, because Banyuls is the most well-known and frequently represented wine in the German wine trade of the sweet French VDN. During a visit to Roussillon, which accounts for over 80% of the total VDN produced in France, I met the Ambré type Amber (Amber) and very appreciate it since then.
To an Aargauer Rueblitorte (recipe under sweet wine and food), which contained besides carrots also almonds and a little hazelnuts, we tasted the Rivesaltes ambré 2007 Chez Jau of the Château de Jau, which matched very well.
The Rivesaltes appellation, with some 4,400 hectares, represents more than 45% of VDN's total production in Roussillon and is situated in the south of France on the Mediterranean. It stretches from the foot of the Pyrenees, the Albères on the Spanish border, to the Corbières in the north. In between lies a plain that is crossed by the rivers Tech, Tet and L'Agly.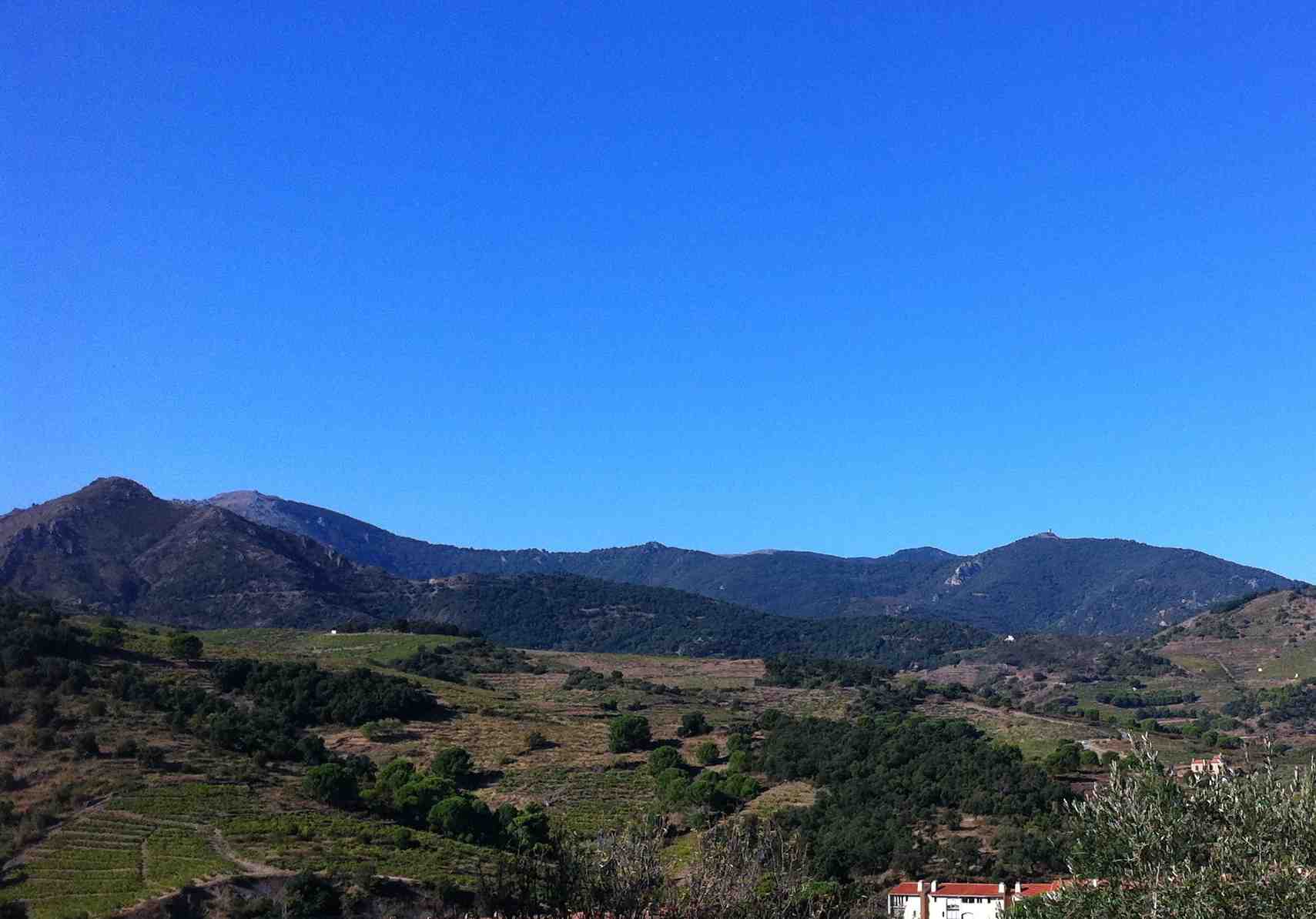 At the heart of the Agly Valley, 20 km from Perpignan, is the Château de Jau, a twelfth-century building owned by the Dauré family since 1974. Two types of Rivesaltes, Ambré and Grenat (amber and garnet coloured) are produced in the Château de Jau. Only the oxidatively vinified Rivesaltes Tuile (brick red) is not found in the portfolio of the Château. While for the Grenat type is permitted only the Grenache Noir red grape variety, the Ambré can be made from the Grenache Blanc, Grenache Gris, Macabeu, Malvoisie du Roussillon and Muscat à Petits Grains and Muscat d'Alexandrie grape varieties.
The Rivesaltes ambré 2007 consists of 80% Grenache Blanc and 20% Macabeu, which grow on slate-marl soil infused with black slate. The must of the hand-picked, de-stemmed grapes is preclarified in the cold and then fermented under temperature control. After reaching the desired residual sugar, the fortification takes place with at least 95% pure alcohol. This is followed by a four-year aging in 6000-liter oak barrels.
Rivesaltes ambré 2007 Chez Jau, Château de Jau
Light brownish amber with orange reflections. In the nose complex with spicy honey, bread and dark barrel flavors and orange notes. Clear on the palate, fresh and dense, with very good balance, candied orange and nut, backed by dark spicy and barrel aromas as well as delicate coffee notes, which persist on in the long finish very well. Very good to excellent wine. (Price)
More information about Vin Doux Naturel, wine growing regions, viticulture, grape varieties, vinification and wine styles.